GRUMPY CRAWDADDIE
Dimensions:
5.50in x 0.15in x 5.75in
Grumpy Crawdaddie is designed with two whiskers and a brand new EDGE-CLAW design that makes each claw move more realistically through the water. Like the real thing, the claws move inward with each jig movement to mimick the actual motions of a fleeing crayfish. The bait represents a favourte food source for bass and walleye - the soft-shell or young crayfish.
Detailed claws, whiskers, body and tail make Grumpy Crawdaddie look more realistic to fish
EDGE-CLAW creates a life-like movement of each claw to mimic a fleeing crayfish
2.5" size is ideal for finesse fishing when the fish have lock-jaw
Signature Grumpy face seduces fish into an aggressive, dominant strike
Loaded with our signature Crawfish sauce!
Loaded with hand-ground, sea salt so fish hang on longer
6 pieces per bag
Recommended Ned G-Jig or similar, #2, 1/0 or 2/0 hook size
| | |
| --- | --- |
| | |
| Ned Rig | Drop Shot |
CRAWDADDIE - Standard Colors
Fishing Techniques (Recommended)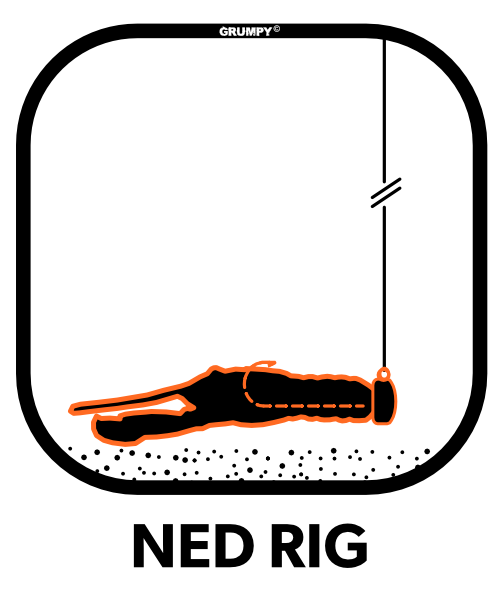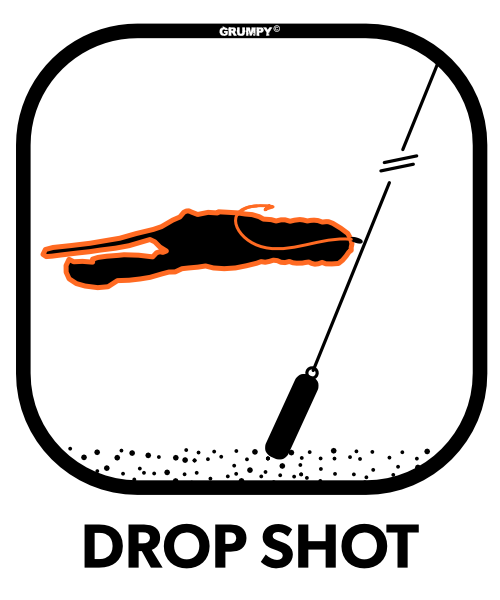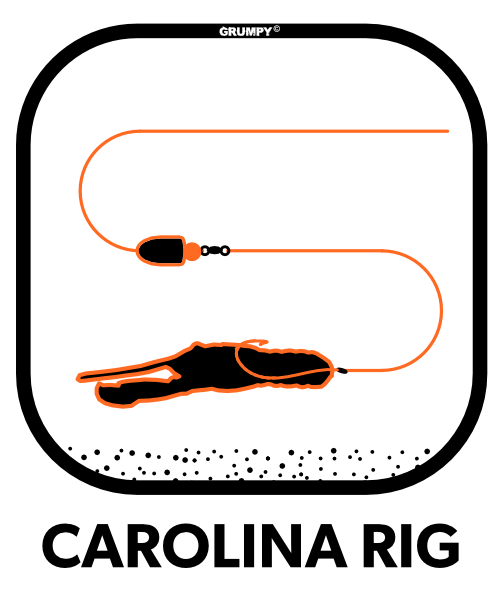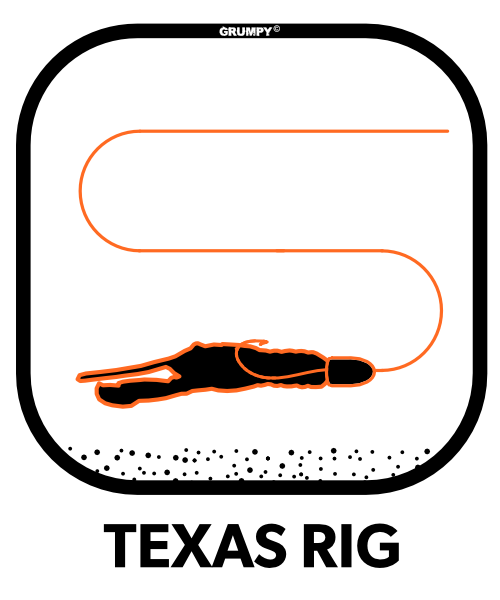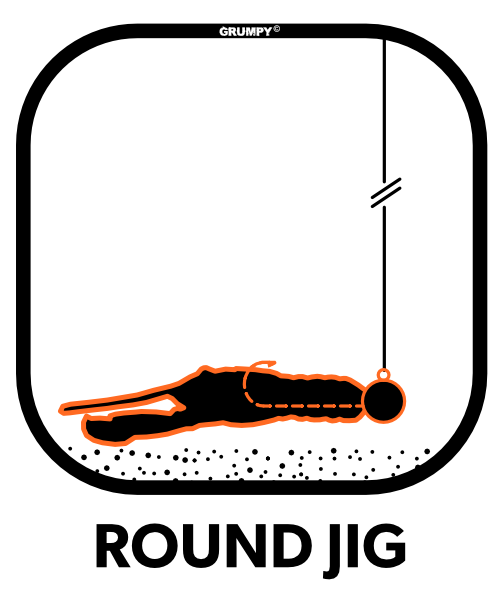 NOTE: Fish identification and related information provided in the links above will redirect you to FISHBUOY Pro website.
GET THE APP THAT CONNECTS YOU TO DATA
FISHBUOY Pro
FISHBUOY Pro is used by anglers across North America to access real-time weather, water-gauge and marine data as well as logging fish catches. This app is loaded with advanced features that will help you develop trends, create private fishing buddy groups, and record your history of fishing.

Access weather from across North America with a simple touch-of-the-screen


Connect to water gauge and marine buoy data within Canada and the USA to learn about past and current water conditions

Log every fish catch when you take a photo - automatically tags weather, water and fish catch details with everyone photo

Integrates Navionics lake contour maps (must have an active subscription)

Create private fishing buddy groups

Plan your fishing trips by looking at your past catch data
There are no reviews for this product.