Jumbo Perch: Minnow Series Slam Pack - SAVE 15%
Dimensions:
5.25in x 5.25in x 0.50in
Jumbo perch can't resist small minnows. Whether during the open-water or hardwater seasons, minnow baits consistently catch big jumbo perch. What makes 2-3" minnow baits effective? No matter what lake or river you are fishing, there is a very high probability that minnows are readily available. 2-3" Minnows represent the ideal size for a perch to consume. They easily fit into their mouths, and they do not have harmful defense mechanisms that could deter fish from eating. In addition, they are pentyful and so it makes sense to have a minnow-style bait in your tacklbox. What makes a Mini MINN-FIN so successful?
We've designed the Mini MINN-FIN with the perfect body proporations. A narrow body, realistic side-profile view and an innovative tail design gives this bait realistic movements no perch can resist!
2.6" Mini MINN-FIN - Mini Minn-FIN's offer the ultimate in tail action! We designed the tail with two micro-paddles on each caudal fin tip plus two independent webs to maximize movement.

3 Colors include: Emerald Shiner, Purple Pearl, Natural Goby/Chartreuse
10 pcs per pack

Loaded with our new signature GOBY and HAWG GARLIC sauce!
Loaded with hand-ground, sea salt so fish hang on longer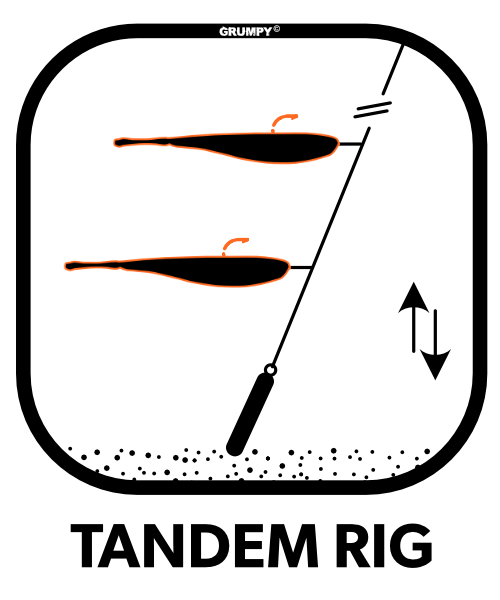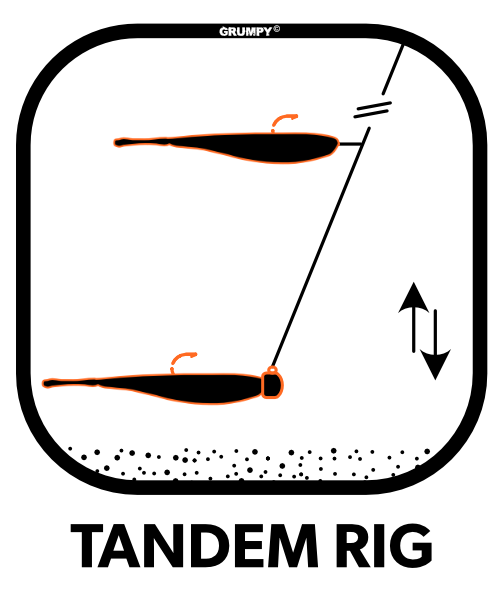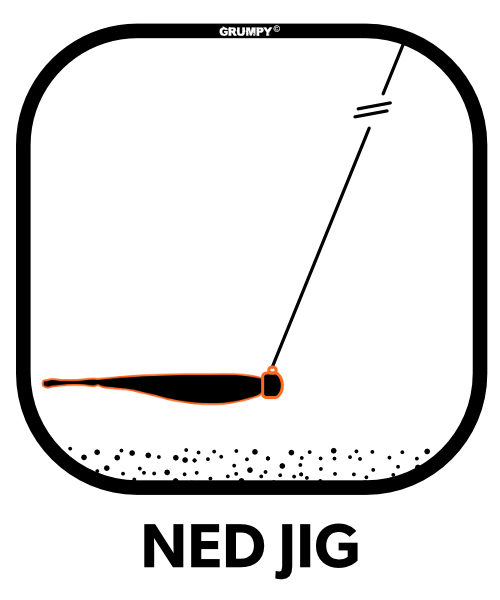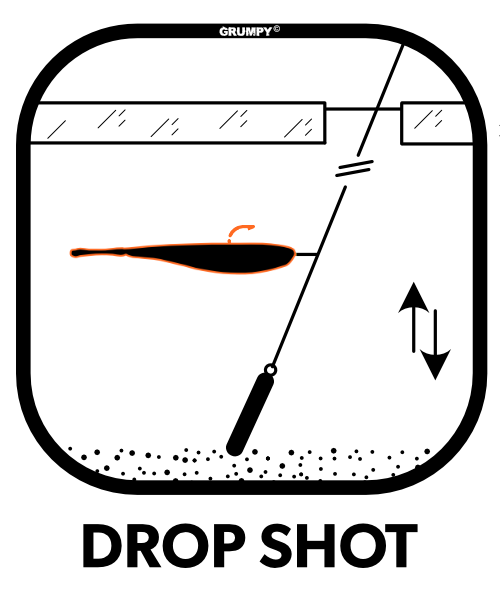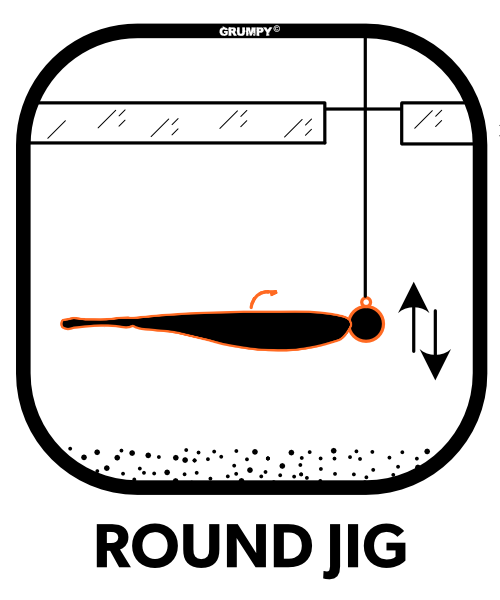 NOTE: Fish identification and related information provided in the links above will redirect you to FISHBUOY Pro website.
GET THE APP THAT CONNECTS YOU TO DATA
FISHBUOY Pro
FISHBUOY Pro is used by anglers across North America to access real-time weather, water-gauge and marine data as well as logging fish catches. This app is loaded with advanced features that will help you develop trends, create private fishing buddy groups, and record your history of fishing.

Access weather from across North America with a simple touch-of-the-screen


Connect to water gauge and marine buoy data within Canada and the USA to learn about past and current water conditions

Log every fish catch when you take a photo - automatically tags weather, water and fish catch details with everyone photo

Integrates Navionics lake contour maps (must have an active subscription)

Create private fishing buddy groups

Plan your fishing trips by looking at your past catch data
There are no reviews for this product.