Largemouth Bass Slam Pack - SAVE 15%
Dimensions:
5.25in x 5.25in x 0.50in
Largemouth Bass offer anglers some incredible action around the Great Lakes Region. From the southern waters of Lake St. Clair to the northern reaches of the Kawartha Lake System, largemouth bass are a favorite species for both recreational and tournament anglers alike. Commonly referred to as "bucket-mouths", these fish often live in heavy aquatic vegetation, using ambush hunting techniques to capture their prey. To help anglers, we've pulled together the Largemouth Bass Slam Pack that includes our top largemout bass baits. No bucketmouth can resist a leech or a worm, but now more than every, largemouth are also targetting round goby.
What's included"
3.75" JUICY LEECH - [Green Pumpkin Brown color] is a leech reprsentation that is extra wide and includes an oversized head to help the bait stay on your hook longer. Ever use real leeches? What is the first leech you put on your hook? The large leeches typically are the ones that end up being used first and often catches the bigger fish. That's why we designed JUICY Leech to be a healthy looking leech representation!
3.3" GOLIATH Goby - [ Green Pumpkin Brown color ] is an incredibly realistic imitation of a round goby now found across the Great Lakes region and across North America. Bass as well as numerous other fish species have tuned into goby as a primary food source and has made our goby baits extremely popular. They catch fish! Ned jig or drop shot this bait.
2.7" TZR-WORM - [ Black/Blue color] is our new midwest finesse style worm bait that has become very popular when targetting largemouth bass. This color combination, plus the bottom bouncing action entice bass to bite hard! Ned or drop shot rig them.
Loaded with our new signature GOBY and HAWG GARLIC sauce!
Loaded with hand-ground, sea salt so fish hang on longer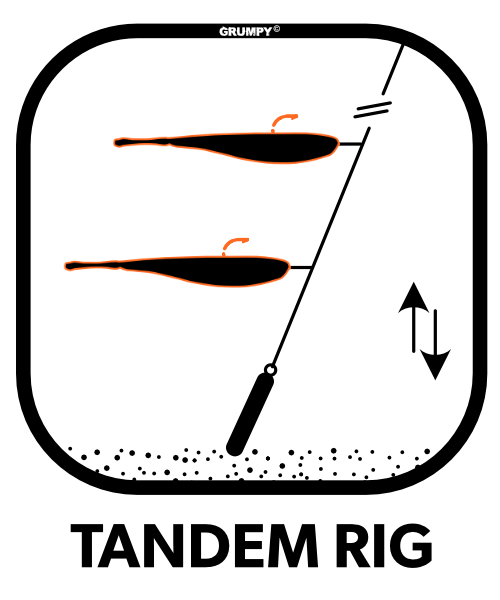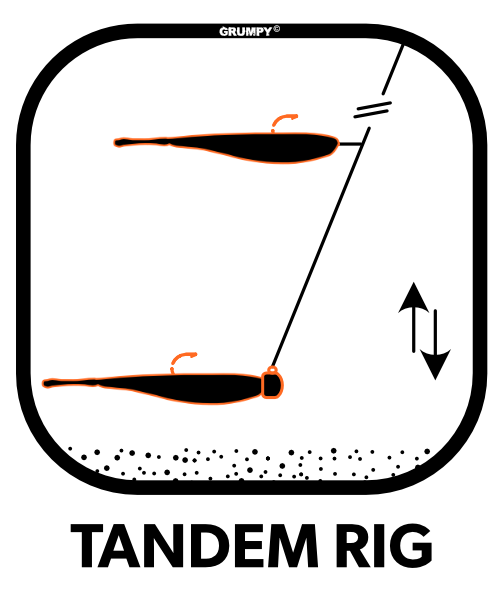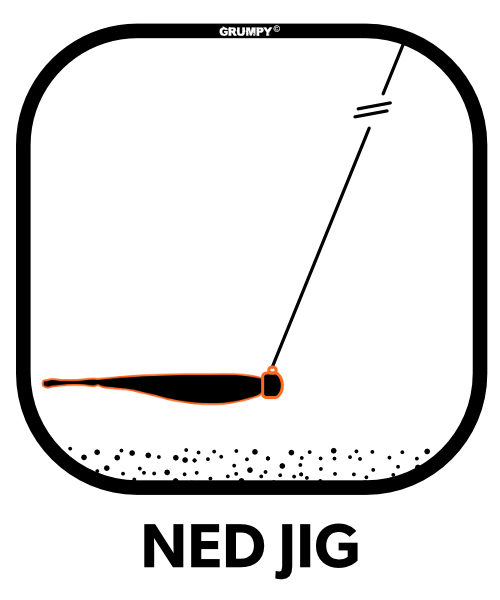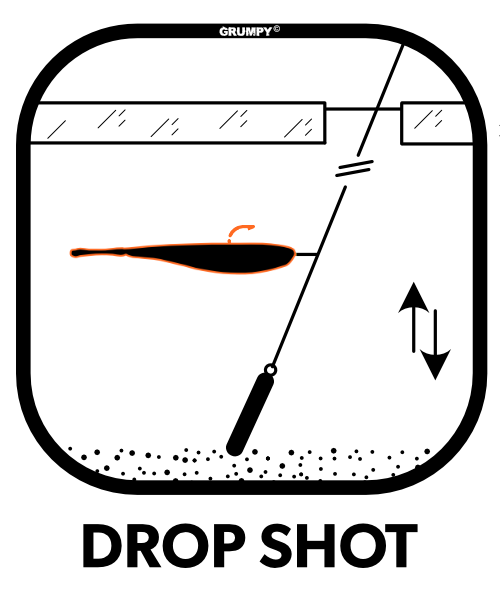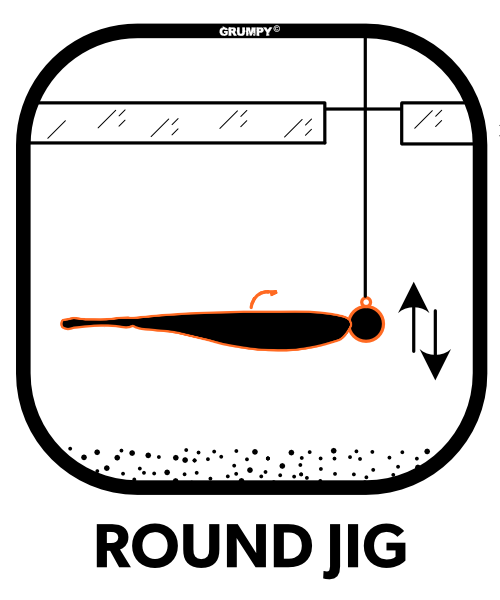 NOTE: Fish identification and related information provided in the links above will redirect you to FISHBUOY Pro website.
GET THE APP THAT CONNECTS YOU TO DATA
FISHBUOY Pro
FISHBUOY Pro is used by anglers across North America to access real-time weather, water-gauge and marine data as well as logging fish catches. This app is loaded with advanced features that will help you develop trends, create private fishing buddy groups, and record your history of fishing.

Access weather from across North America with a simple touch-of-the-screen


Connect to water gauge and marine buoy data within Canada and the USA to learn about past and current water conditions

Log every fish catch when you take a photo - automatically tags weather, water and fish catch details with everyone photo

Integrates Navionics lake contour maps (must have an active subscription)

Create private fishing buddy groups

Plan your fishing trips by looking at your past catch data
There are no reviews for this product.