FOUNDED IN 2020
ABOUT US
2020 will go down in history as one of the world's most challenging times due to the deadly Corona Virus (COVID-19). Everyone was affected one way or another and many found themselves working from home or jobless. That's when the idea of GRUMPY Bait Company was conceived by Martin (Marty) Draeger, also founder of the popular fishing app - FISHBUOY Pro.

The recreational industry, including fishing, had seen a significant increase in demand as a result of COVID-19. Fishing stores, outdoor recreational manufacturers were not able to keep up with demand and overseas products were not making it across the borders. North America leaders asked Canadians and Americans to step up and fill the supply gap - that's just what we did!

As a passionate angler and entrepreneur, Marty decided to start pouring soft plastic baits from his garage to meet the demands from local fishing retailers. Within a few weeks, Marty hand-designed 6X goby, 5X paddle tail, 1X shad, 2X minnow and 1X crawdaddie soft plastic baits.

Today, GRUMPY Bait Company has turned into a family business and continues to develop new innovative bait designs and color combinations to meet the needs of anglers. We services anglers from around the world.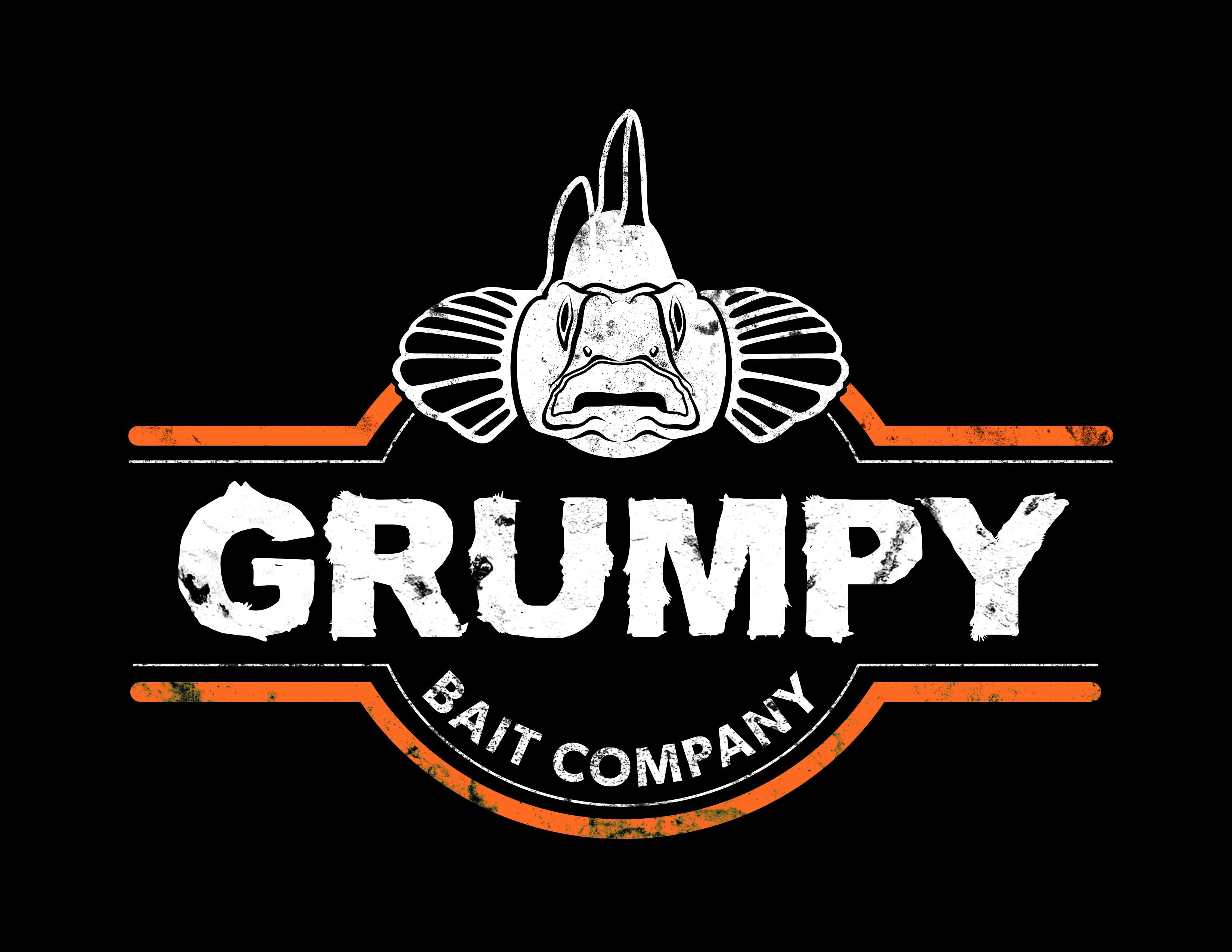 Bait Styles
17 Hand-Crafted Styles
6X Goby styles, 3X Paddle Tail styles, 3X Micro Series, style, 2X Minnow style, 1X Crawdaddie style
Retailers
18+ Retailers
We are continuously expanding our retailers to service markets across North America. Contact us to become a retailer click here.
Custom
Designed for You
We pour custom colors and also work with clients to design molds for a variety of freshwater and saltwater species. Contact us.
Online
Order Online
Our website provide customers with immediate access to our products. We ship out the same day ordered.
THE TEAM
We Love Making Baits
MaRTIN (MARTY-D) DRAEGER
FOUNDER, Bait Designer, Pour-Man
Carolyn (THE BOSS) Draeger
COO, CFO
MATTHEW (MATTY)
QA/QC, Packaging Manager
CURTIS
Social Media Consultant
REBECCA
Sales and Customer Support