ANGLER'S LOVE BAITS THAT CATCH FISH!
We strive for satisfaction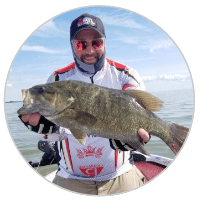 Tom Smith
Tournament Angler
I've been doing work with them [Goliath Goby] on dropshot. Perfect color combination, tough but soft. They are absolutely unreal!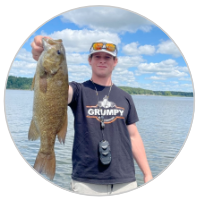 Ryan Biggs
Avid Ontario Angler
I cant say enough about this amazing company. They have so much variety in colour that no matter what water you're fishing grumpy will have a bait that is perfect for you. Cant forget to mention my favorite part about grumpy is its not so grumpy owner marty! He is an awesome guy and even better angler, he always is super helpful and will even give you a few pro tips to target big fish.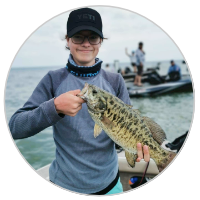 Leo Bauersachs
Natural Sports Fishing Store
I love the available range of styles and colors! You just can't get these from the big manufactures. These will give any angler the edge. I highly recommend these baits.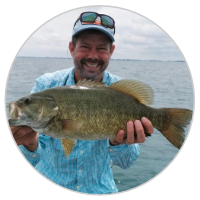 Adam Moore
Avid Ontario Angler
I'm a tackle junkie, have almost every bait on the planet. Started using Grumpy baits and cannot stop using them - hammerfest! They catch fish bottomline.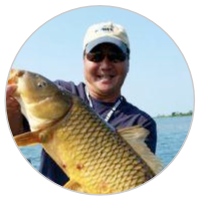 Nelson Murakami
Natural Sports - Owner
Grumpy Bait Company is local and perfect for our business. They make a wide selection of high-quality, hand-poured goby baits that our customers need.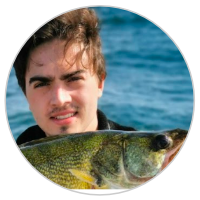 Curtis Draeger
Student - University of Guelph
As a student with limited time to fish, I need every cast to count. I've had tons of success with GRUMPY baits and highly recommend them. Love fishing the gobies through the ice!