GRUMPY GOOGLE EYE GOBY
Dimensions:
5.50in x 0.15in x 5.75in
Grumpy Google Eye Goby offers anglers another realistic Goby imitation that accentuates physical features of Round Gobies found in the Great Lakes. Google Eye exaggerates both the body shape and eye size to entice a strike. Google Eye Goby has become a major bait in the Great Lakes region including Lake St. Clair and Lake Simcoe, even during the ice fishing season.
Large goby eyes help predator-fish identify the bait as a Goby
Bait shape (bottom-view, side-view, top-view) is designed to match Round Gobies
Signature Grumpy face seduces fish into an aggressive, dominant strike
Flat-bottom design ensures Google Eye Goby remains right-side up
Each bait is unique and individually hand-poured
Loaded with our signature Hawg and Garlic sauce!
Loaded with hand-ground, sea salt so fish hang on longer
6 pieces per bag
Fishing Techniques (recommended)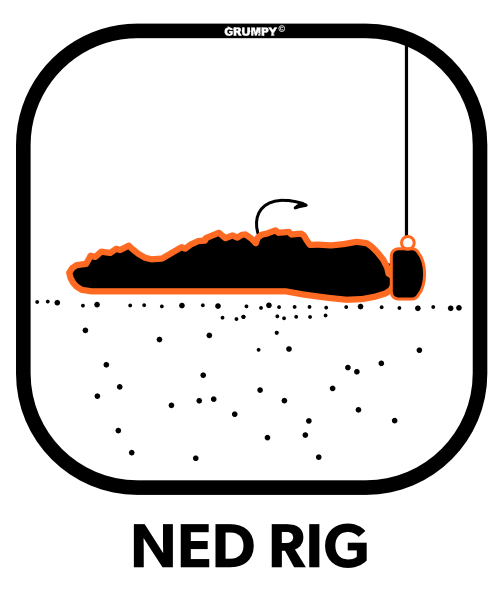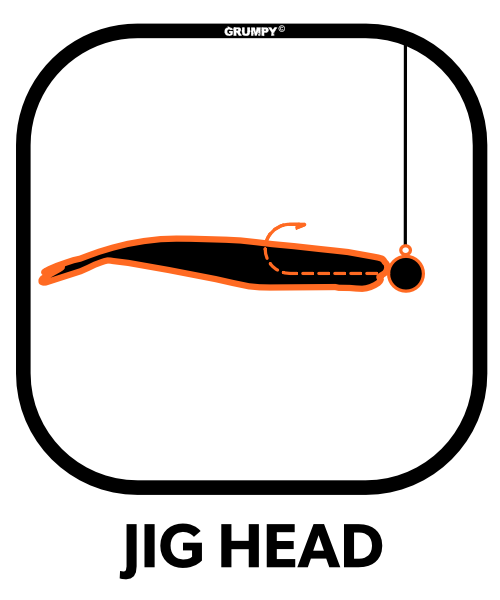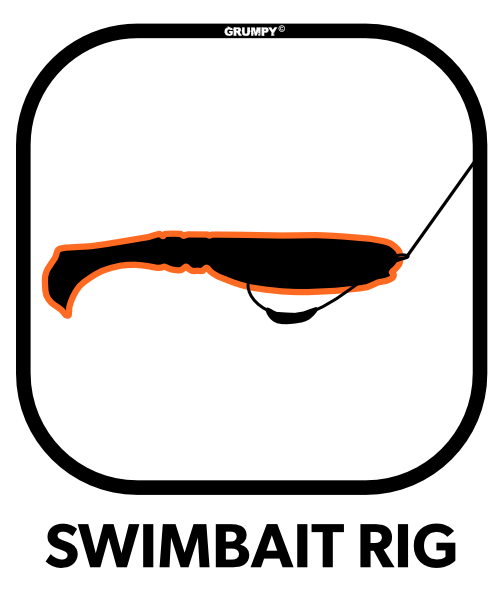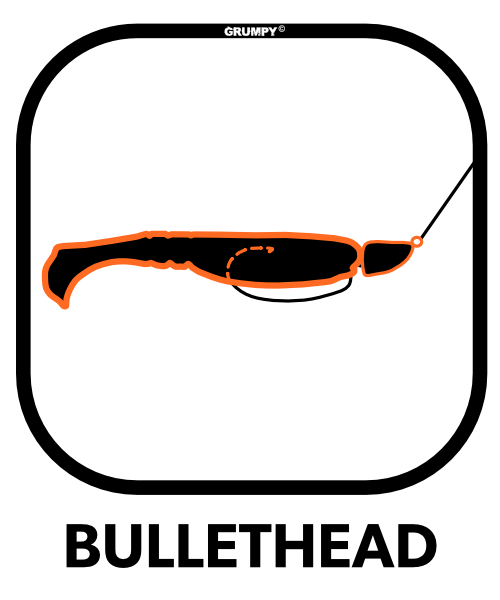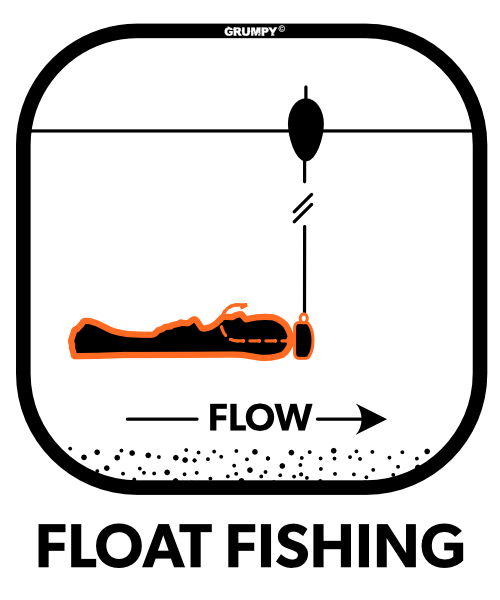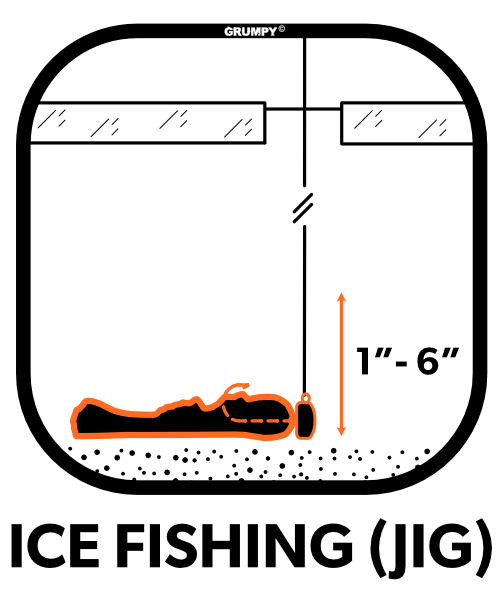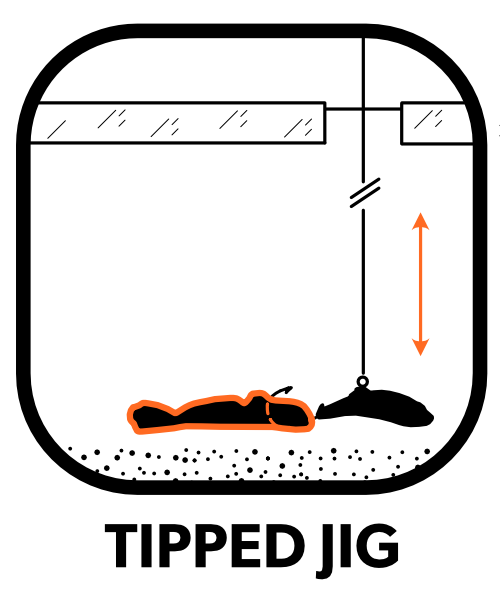 NOTE: Fish identification and related information provided in the links above will redirect you to FISHBUOY Pro website.
GET THE APP THAT CONNECTS YOU TO DATA
FISHBUOY Pro
FISHBUOY Pro is used by anglers across North America to access real-time weather, water-gauge and marine data as well as logging fish catches. This app is loaded with advanced features that will help you develop trends, create private fishing buddy groups, and record your history of fishing.

Access weather from across North America with a simple touch-of-the-screen


Connect to water gauge and marine buoy data within Canada and the USA to learn about past and current water conditions

Log every fish catch when you take a photo - automatically tags weather, water and fish catch details with everyone photo

Integrates Navionics lake contour maps (must have an active subscription)

Create private fishing buddy groups

Plan your fishing trips by looking at your past catch data
There are no reviews for this product.