MICRO GRUBBY
Dimensions:
5.50in x 0.15in x 5.75in
Micro Grubby is our latest soft plastic bait designed with an oversized goby head, ribbed body and a small paddle tail. Micro Grubby measures 2" in length, making it an ideal bait for panfish, whitefish and fish requiring a smaller presentation. As usual, this bait includes all the unique features you would expect from a custom bait.
2" micro size is ideal for panfish or finicky fish requiring a smaller presentation
Super ribbed body give this small bait extra movement
Exaggerated head size makes the bait more durable

Ideal for tipping other baits such as ice jigs
Signature Grumpy face seduces fish into an aggressive, dominant strike
Loaded with our signature Grumpy sauce!
Loaded with hand-ground, sea salt so fish hang on longer
10 pieces per bag
What our customers are saying...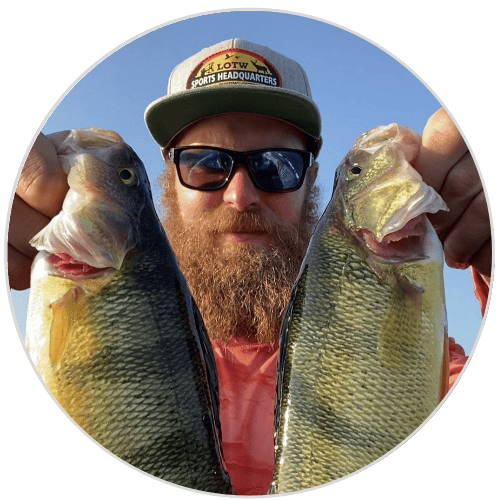 Fish fry! I dont usually shy away from my lil Berkeley minnows for perch but the lil baby tad pole thingy (2" Micro Grubby) from @grumpybaits made a huge difference from nibbles to chomps.

@dangle_baits, Avid Angler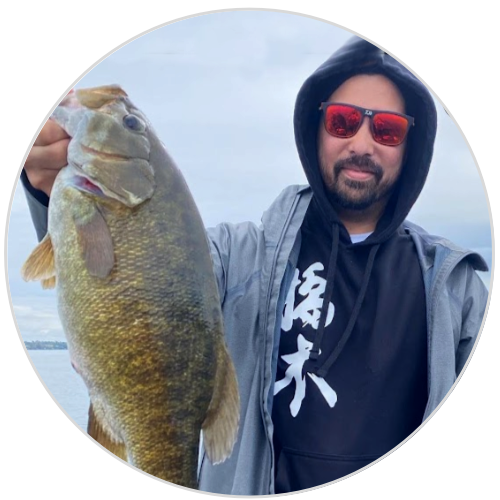 Couple hundred landed perch, this years PB smallie with 5.9lbs, and a new species off my list. Big shout out to @grumpybaits who I was shown today not only catches them, but I caught at least 20 fish on one bait with many more bites and pulls then that. Highly recommend them, great plastic!

Brent Hashimoto, Avid Angler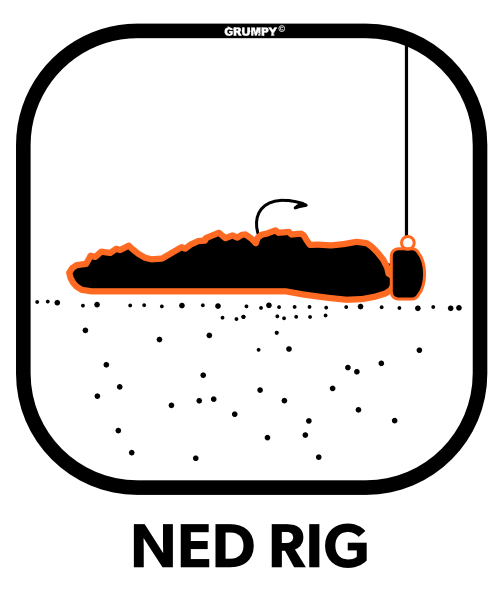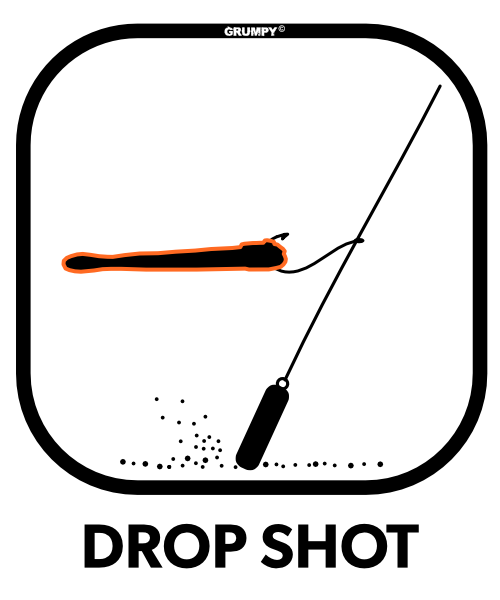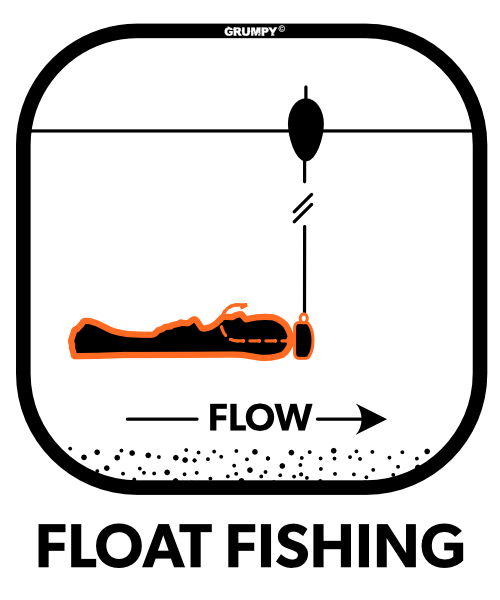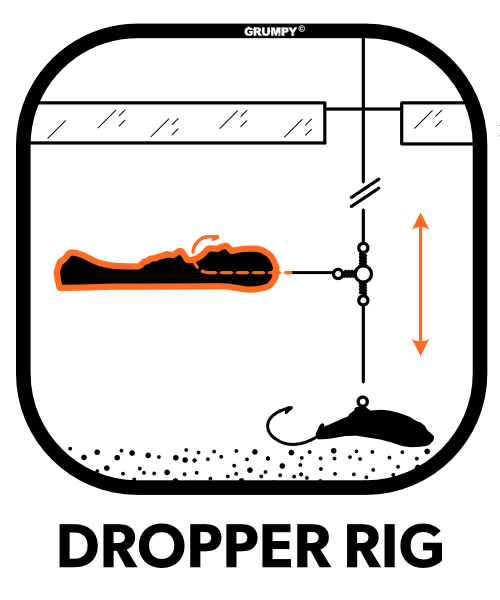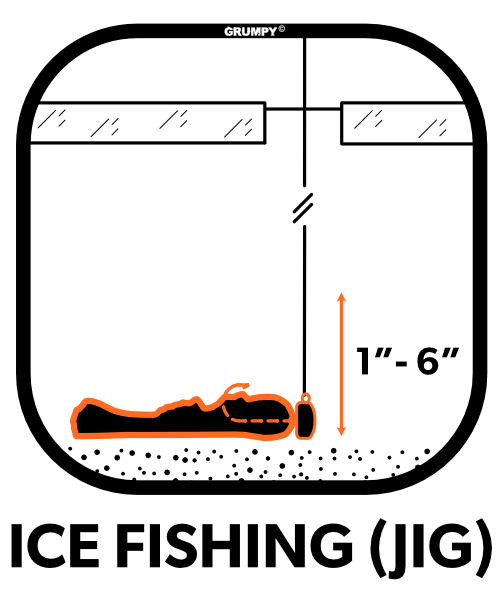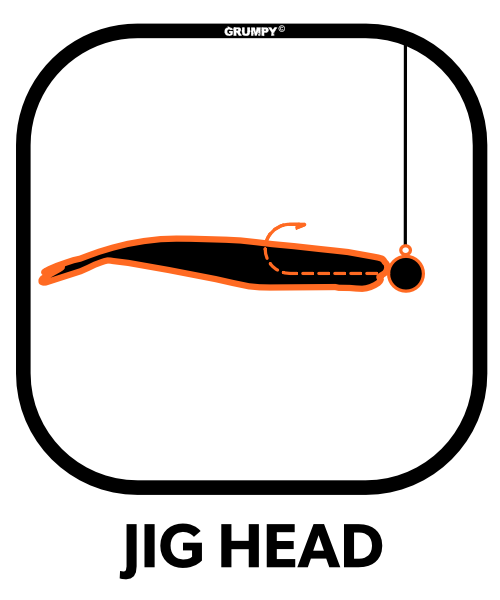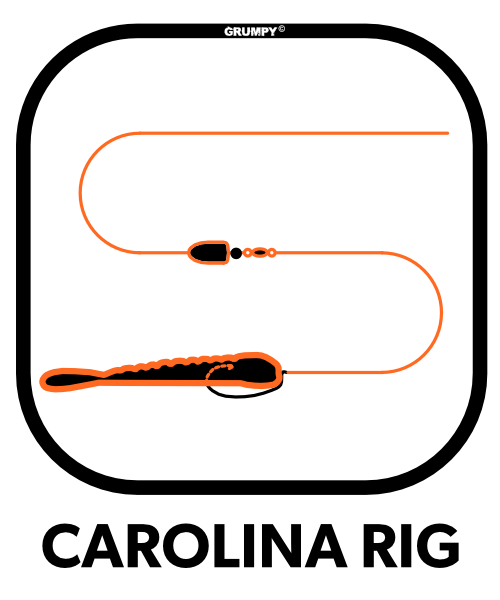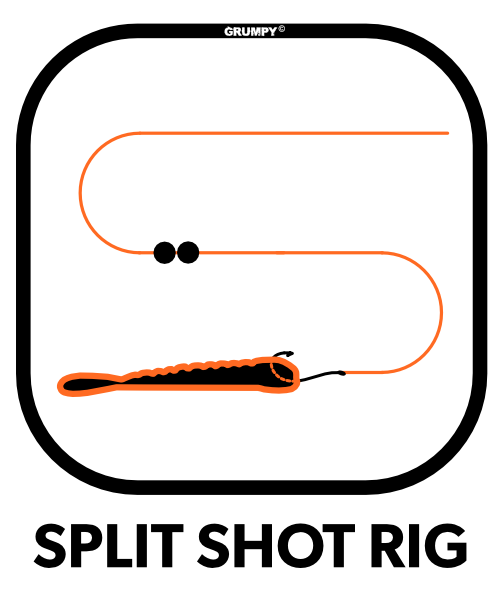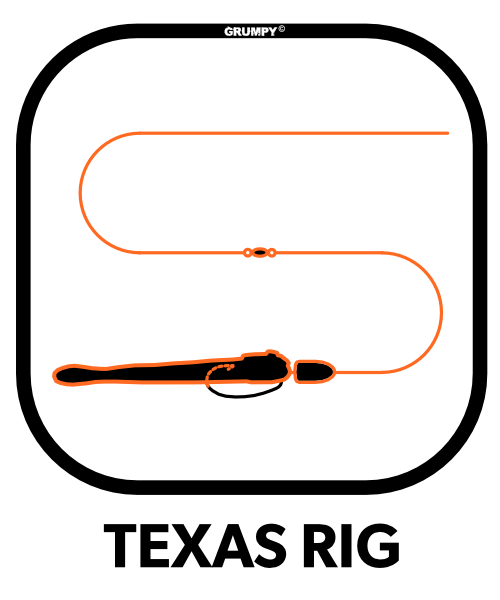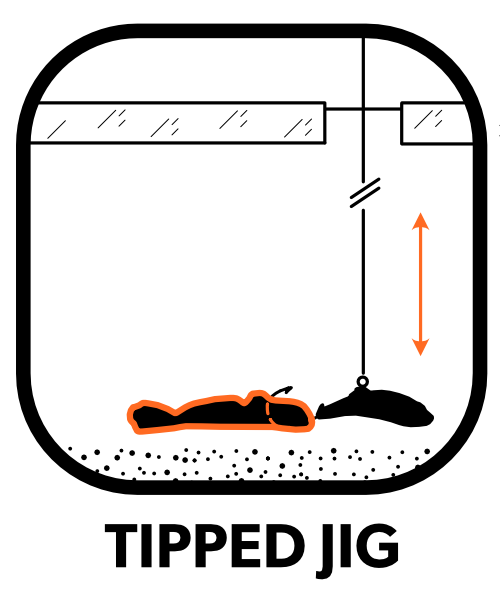 NOTE: Fish identification and related information provided in the links above will redirect you to FISHBUOY Pro website.
GET THE APP THAT CONNECTS YOU TO DATA
FISHBUOY Pro
FISHBUOY Pro is used by anglers across North America to access real-time weather, water-gauge and marine data as well as logging fish catches. This app is loaded with advanced features that will help you develop trends, create private fishing buddy groups, and record your history of fishing.

Access weather from across North America with a simple touch-of-the-screen


Connect to water gauge and marine buoy data within Canada and the USA to learn about past and current water conditions

Log every fish catch when you take a photo - automatically tags weather, water and fish catch details with everyone photo

Integrates Navionics lake contour maps (must have an active subscription)

Create private fishing buddy groups

Plan your fishing trips by looking at your past catch data
There are no reviews for this product.