Detroit River Dirty Water Slam Pack - 15% OFF
Dimensions:
5.25in x 5.25in x 0.50in
The Detroit River, located between Lake St Clair and Lake Erie is among the most popular southern waterbody to fish for walleye. Peak periods of lunker walleye can be found during the pre-spawn/post spawn in early-to-late spring and again in the fall. During summer months, anglers can target bass, walleye and a variety of other species. Key to catching walleye is timing, and most importantly water conditions. Anglers pay close attention to water temperatures and water clarity. Once water temperatures reach 48F to 50F, walleye really start to show up. However, water clarity can severely affect your success on the water. Too dirty, the fish can't see your bait. Too clear, fish can spook easier depending on your bait presentation. To help anglers, we are making it easier with three Detroit River Slam Packs that will help take the guessing game out of fishing - and help you catch more walleye!
4" Minn-Fin [ Gold Rush & Silver Seeker ] is our latest minnow imitation bait that boasts several industry-breaking technologies. Minn-FIN dramatically improves upon fluke style baits, with an enhanced body shape and an all new, ground breaking caudal fin designed to maximize fin movement in 360 degrees of direction. In rapidly moving water like the Detroit, walleye have only seconds to assess what is coming at them and determine if they should bite. In those split seconds, the bait presented needs to look authentic, provide enticing movement, and should offer the right combination of color and flash in dirty water. Our selection of Minn-FIN's for dirty water conditions will help fish make the "bite" decision! Recommended to use a 3/4oz, 5/8oz, or 1oz jig.

3.3" GOLIATH Goby [Natural Goby/Chartreuse ] is an all new bait that is turning the Detroit River angling community upside down. Historically, small worm and minnow fluke style baits have been the defacto standard for Detroit River anglers - until now. The GOLIATH Goby offers anglers the ability to present a bait that walleye actively feed on throughout their life. Round Goby have become a staple part of their diet and what better way to entice the bite than presenting a bait that walleye are completely tuned into. We modelled the GOLIATH Goby after a round goby from the Detroit River. This bait is correct anatomically with two dorsal fins, an enlarged vertical caudal fin (unlike so many other that are designed horizontally), bulging eyes, and a torpedo-like body profile. When you combine the realism of a goby profile moving fast down the Detroit, with appropriate color combinations, you will see just how effect this bait is for walleye on the Detroit River in dirty water conditions. Recommended to use a 3/4oz, 5/8oz, or 1oz jig.
Loaded with our new signature GOBY and HAWG GARLIC sauce!
Loaded with hand-ground, sea salt so fish hang on longer
Minn-FIN (Gold Rush) 8 pcs, Minn-FIN (Silver Seeker) 8 pcs, GOLIATH Goby (Natural Goby/Chartreuse) 6 pcs.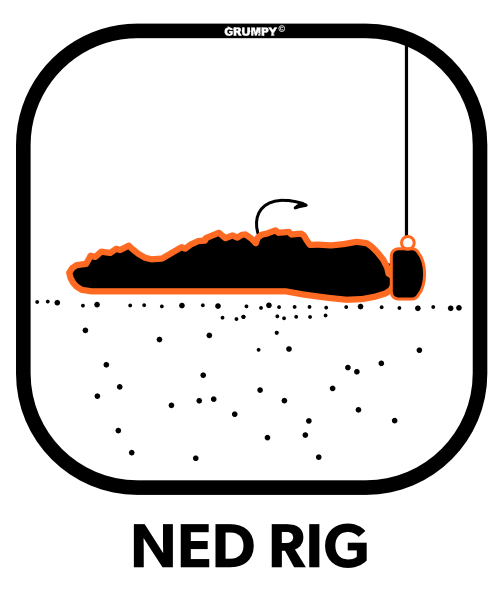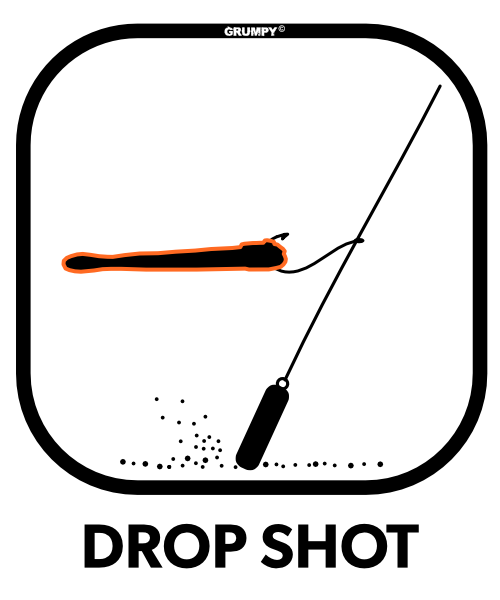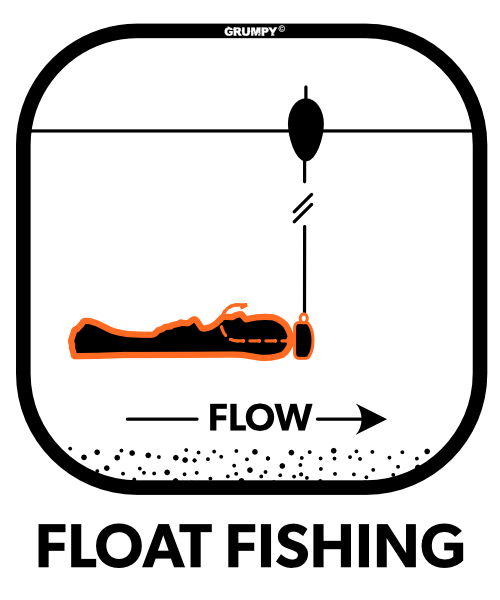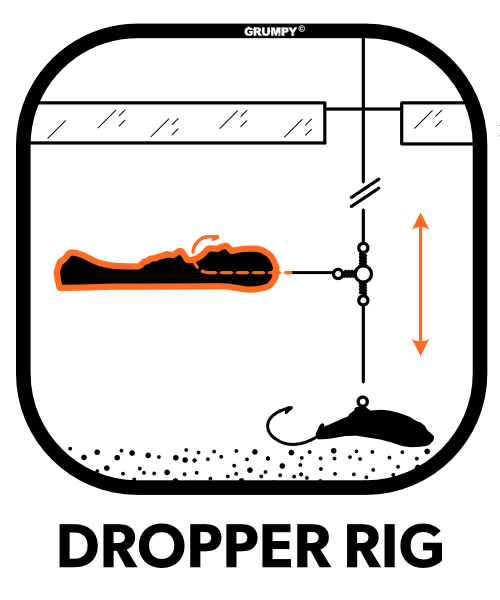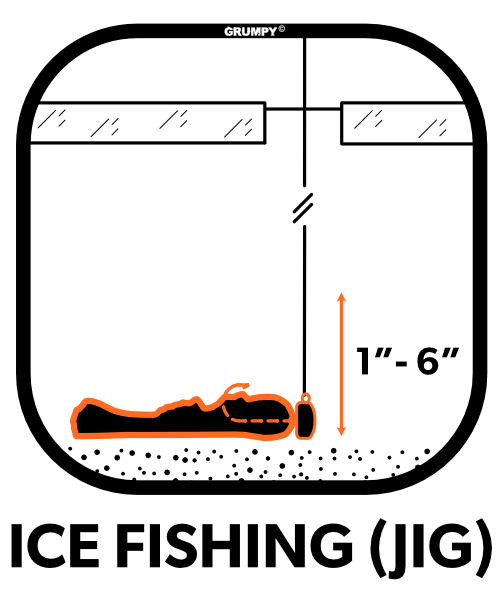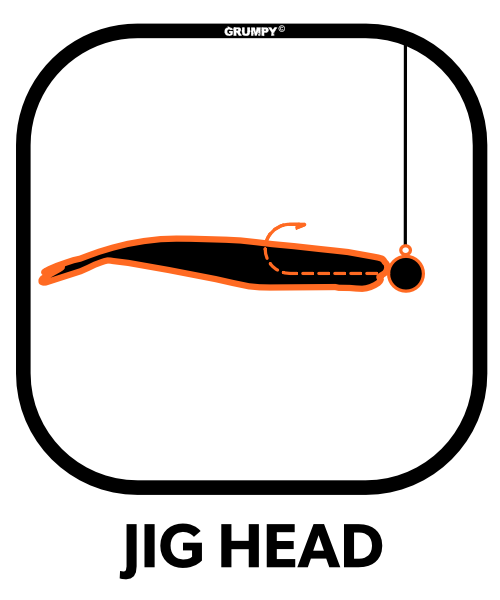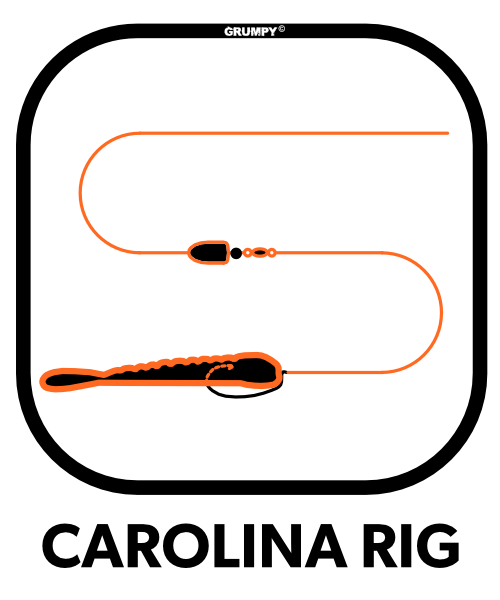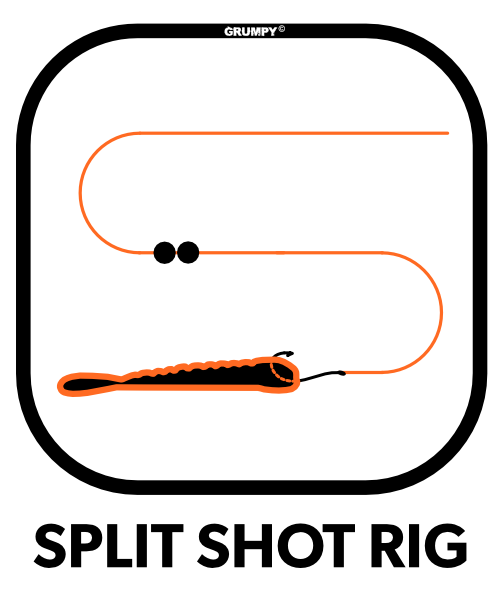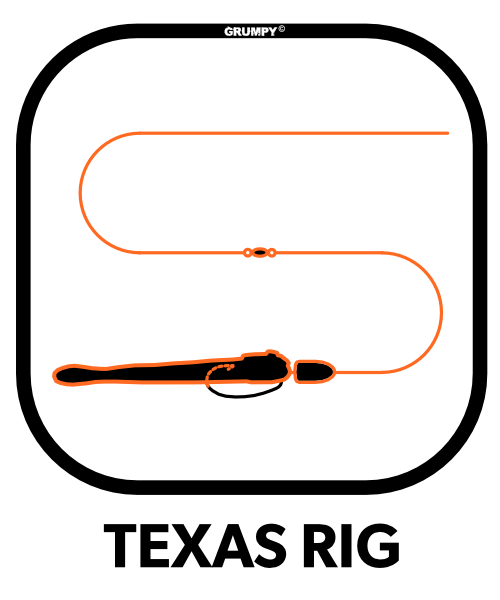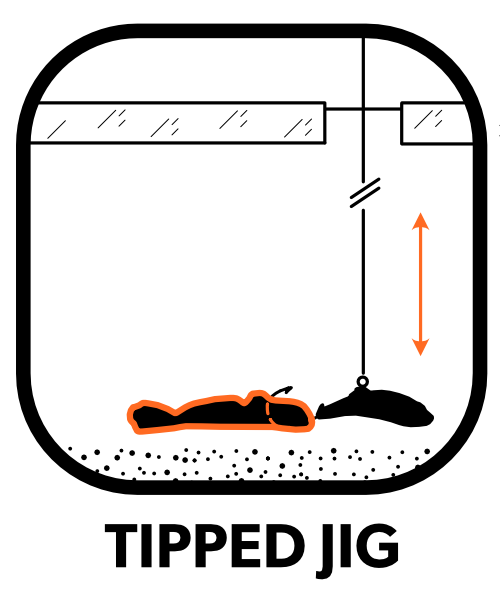 NOTE: Fish identification and related information provided in the links above will redirect you to FISHBUOY Pro website.
GET THE APP THAT CONNECTS YOU TO DATA
FISHBUOY Pro
FISHBUOY Pro is used by anglers across North America to access real-time weather, water-gauge and marine data as well as logging fish catches. This app is loaded with advanced features that will help you develop trends, create private fishing buddy groups, and record your history of fishing.

Access weather from across North America with a simple touch-of-the-screen


Connect to water gauge and marine buoy data within Canada and the USA to learn about past and current water conditions

Log every fish catch when you take a photo - automatically tags weather, water and fish catch details with everyone photo

Integrates Navionics lake contour maps (must have an active subscription)

Create private fishing buddy groups

Plan your fishing trips by looking at your past catch data
There are no reviews for this product.