Mini Minn-FIN
Dimensions:
5.50in x 0.15in x 5.75in
Mini Minn-FIN is a small profile, 2.6" minnow imitation bait designed with a very slender, minnow-like body and a full-action caudal fin. Like our popular 4" Minn-FIN, the Mini Minn-FIN uses the same ground breaking caudal fin design that is now horizontally oriented, allowing for life-like movement, even as a small profile bait. Whether vertical jigging or drop-shotting, the dual micro paddle tips and independent web fins create enhanced fluid dynamics to the Mini Minn-FIN and is the first ever of its kind! Patent pending.
Brand new, industry-first, caudal fin design that includes two micro paddles at the tip of each caudal fin, and two independent web fins to maximize tail movement when vertical jigging or casting and retrieving.
Improved overall minnow bait design with more life-like minnow body shape
Multitude of colors available for a variety of conditions and species
Multi-technique bait including jigging, casting and retrieving, drop-shotting, ice fishing, etc
Loaded with our signature Hawg and Garlic sauce!
Loaded with hand-ground, sea salt so fish hang on longer
10 pieces per bag

---
What our customers are saying...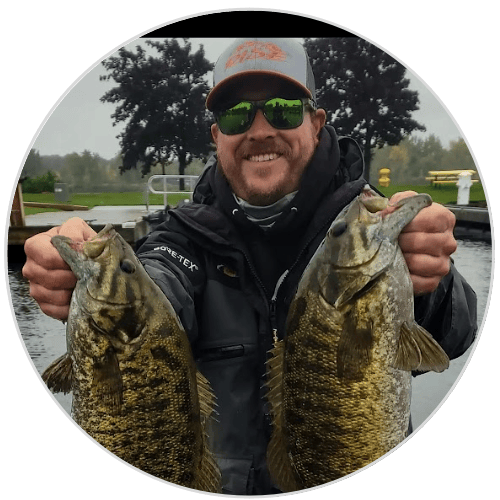 This bait [2.6" Mini Minn-FIN] slays! St. Lawrence river smallies were all over it at the Franny Cup! I fully expect my competitors to have these in their tackle box for next season. The smallies on Lake Huron were chewing them today!


Chris Zepf, Tournament Angler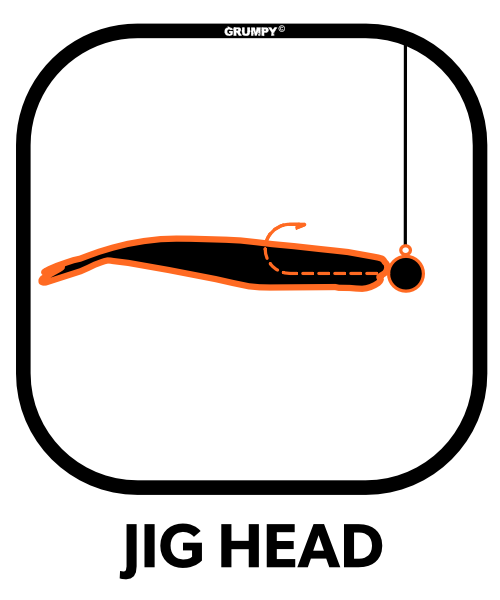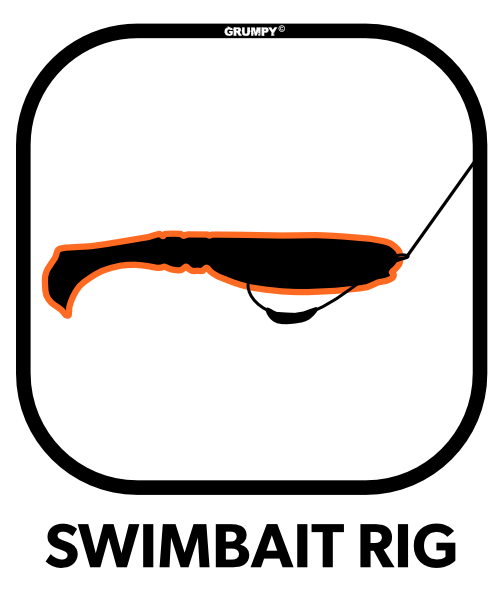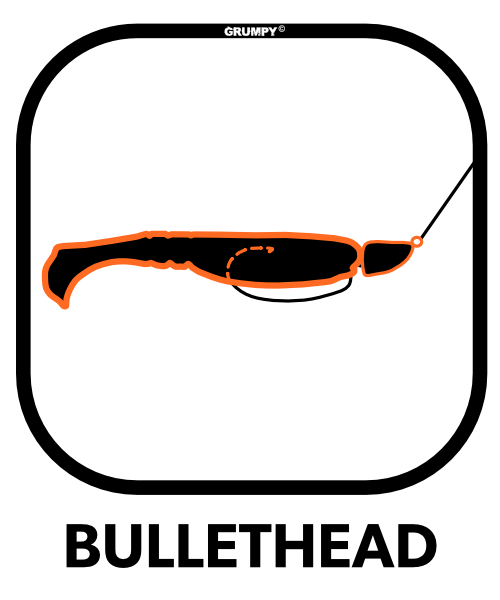 NOTE: Fish identification and related information provided in the links above will redirect you to FISHBUOY Pro website.
GET THE APP THAT CONNECTS YOU TO DATA
FISHBUOY Pro
FISHBUOY Pro is used by anglers across North America to access real-time weather, water-gauge and marine data as well as logging fish catches. This app is loaded with advanced features that will help you develop trends, create private fishing buddy groups, and record your history of fishing.

Access weather from across North America with a simple touch-of-the-screen


Connect to water gauge and marine buoy data within Canada and the USA to learn about past and current water conditions

Log every fish catch when you take a photo - automatically tags weather, water and fish catch details with everyone photo

Integrates Navionics lake contour maps (must have an active subscription)

Create private fishing buddy groups

Plan your fishing trips by looking at your past catch data
There are no reviews for this product.