ROUND Goby
Dimensions:
5.50in x 0.15in x 5.75in
Grumpy Round Goby is an incredibly realistic imitation of a round goby now found across the Great Lakes region. While round goby are an invasive species and fisheries agencies are trying to control their populations, they have become a primary food source for many sports species including smallmouth bass, largemouth bass, walleye, whitefish, northern pike, lake trout, etc.. The demand for realistic goby baits has been on the rise. To complete our full range of goby baits sizes, we designed Grumpy Round Goby using state-of-the-art 3D software and using the most supple plastics to ensure a realistic look and feel.
Medium goby design is ideal even when fish are in a negative feed state
Anatomically correct head size, body shape and caudle fin design - if it looks like a goby and acts like a goby - fish think its a goby!
Signature Grumpy face seduces fish into an aggressive, dominant strike
Flat-bottom design ensures Grumpy Round Goby remains right-side up
Loaded with our signature Hawg and Garlic sauce!
Loaded with hand-ground, sea salt so fish hang on longer
8 pieces per bag
Round Goby Colors - Dual Colors
Round Goby Colors - Single Colors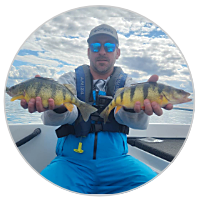 Slayed my biggest perch ever on your Round Goby (Lake Simcoe Goby 020) yesterday! Absolutely lover your baits!

Mike Isenberg, Avid Angler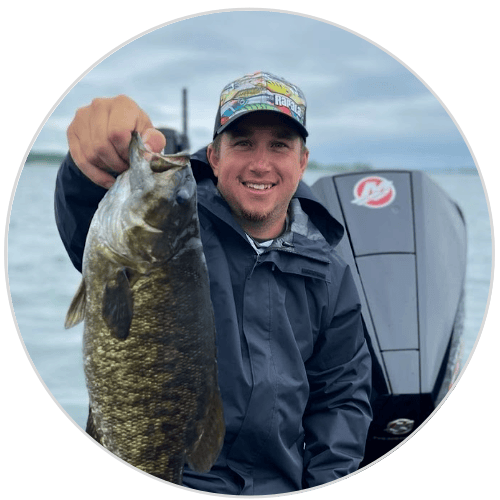 Love your plastics the smallies are crushing them!!!
Thanks for making a bait that works. Twenty (20) smallies, 4-pound average before the bait was done.

Cory Holt, Avid Angler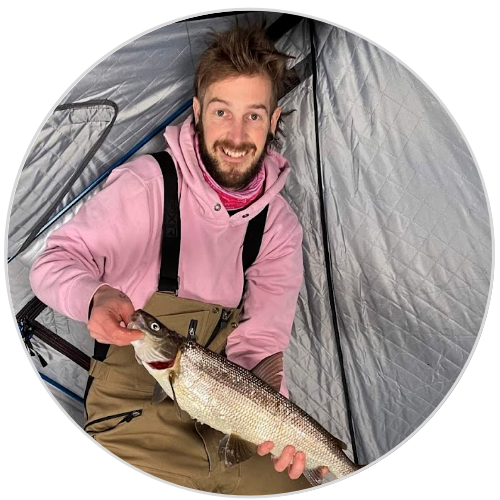 Your 2.6" Round Goby made success for me today! First whitefish in years except when I was with a guide. I put the goby down my hole and bamb! Got it all by myself.

Michael Glandfield, Avid Lake Simcoe Angler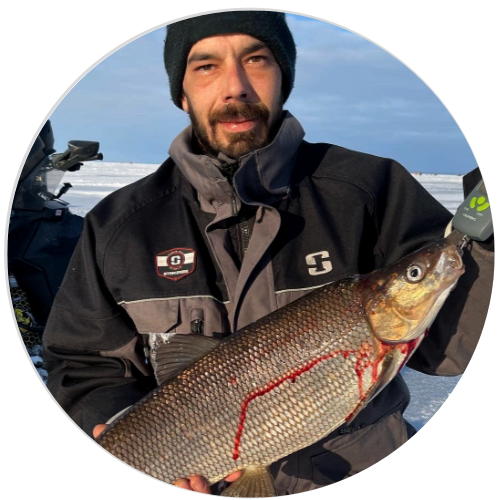 It's been 3 years I've been ice fishing Lake Simcoe for whitefish trying every bait that was recommended to me with little to no success. This year I thought I'd try out the GRUMPY Bait gobies and what a game changer my season has been. Using the 2.6" ROUND Goby with a 1/8th oz jig head has been working really well for me getting my limits. I'm excited for the upcoming open water season because not only are these baits good for ice fishing, they're an all season bait for every species you wanna target. I highly recommend GRUMPY Bait Company baits they're now my go-to-baits on the hardwater!

Chris Dumais, Avid Lake Simcoe Angler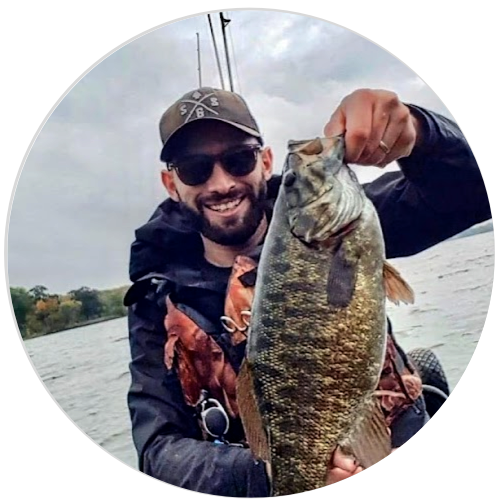 PB Smallie, 17.5 inches but spilling over the bumpy board and definitely 5+ lbs.

Fall fishing from the kayak has been good for me. And it feels like a broken record but caught this striped toad last weekend dropshotting a [GRUMPY Bait Company] 2.6" Round Goby again!

Steven de Boyrie, Avid Angler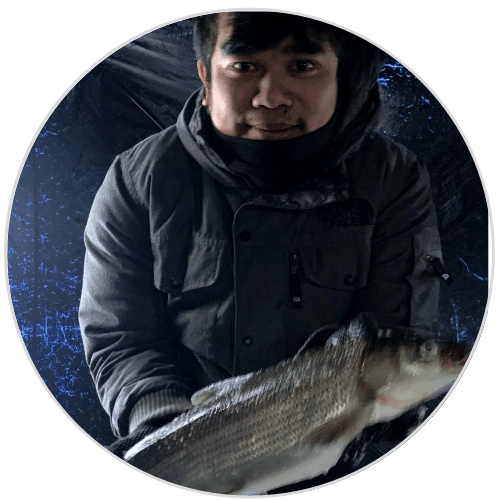 GRUMPY Bait is my first choice bait when it comes to fishing for whitefish.100% recommended!

Michael George Butac, Avid Angler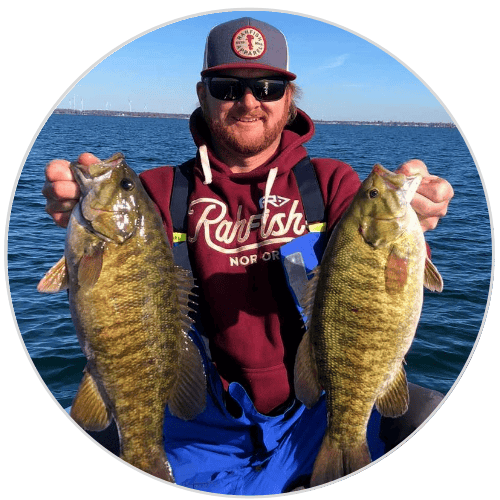 I finally got out on Erie today and put the Round Goby to the test and it did not disappoint. 40 fish day and 37 came on the 2.6" ROUND Goby in Natural Goby/Chartreuse on a 3/8 football head. We out fished all the boats around us. It was a great day.

Mike Small, Avid Angler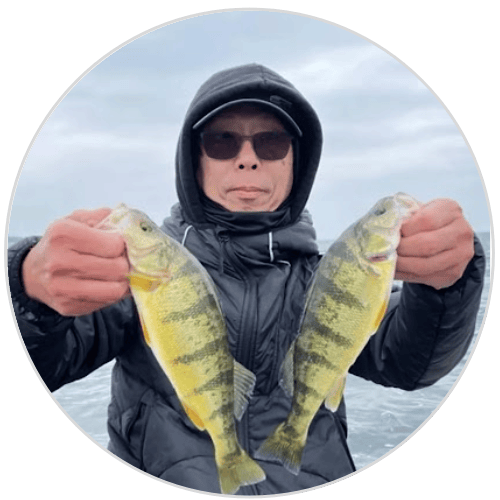 The 2.6" Round Goby and 2.25" Mini Goby (Lake Simcoe color) did very well for me yesterday on Lake Simcoe. Got some 12-13" Yellow Perch slabs! I would highly recommend these bait when fishing for Yellow Perch anytime!

William Huang, Avid Angler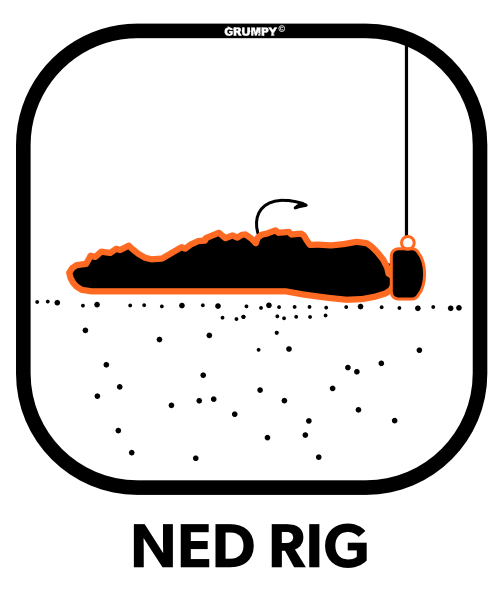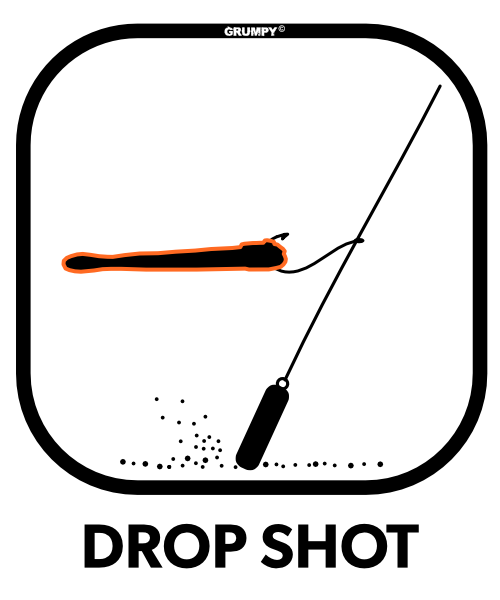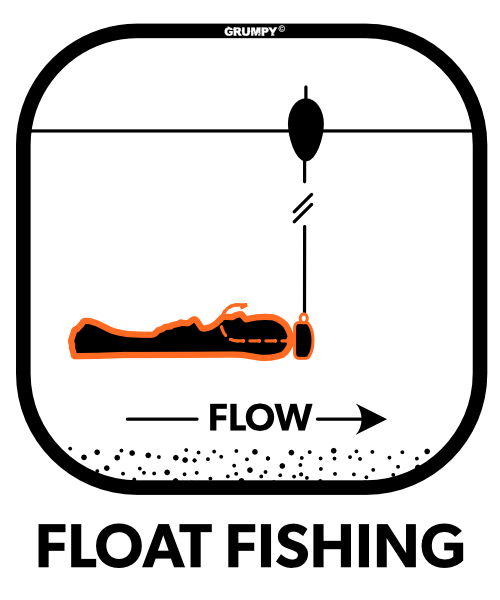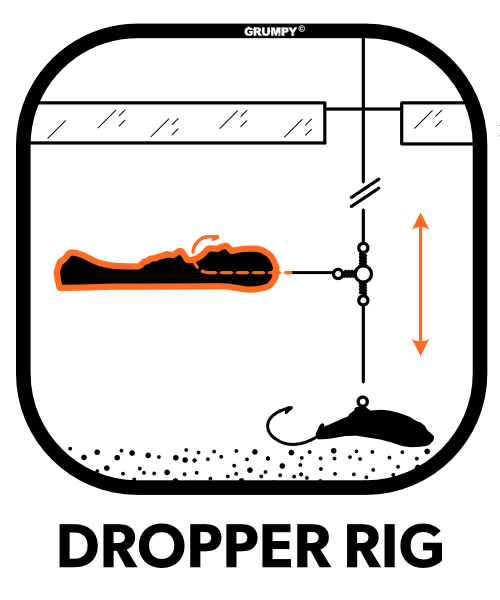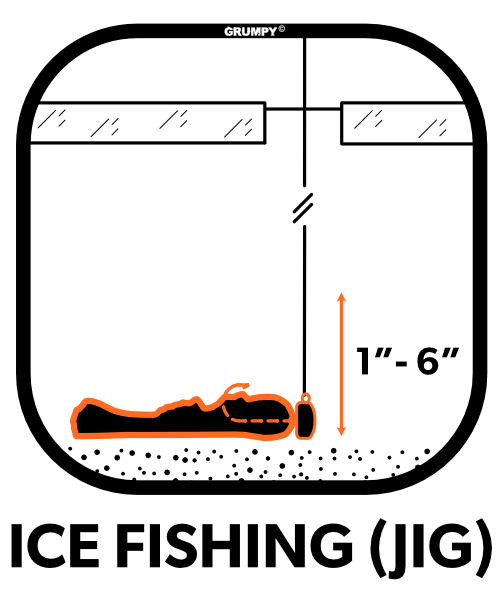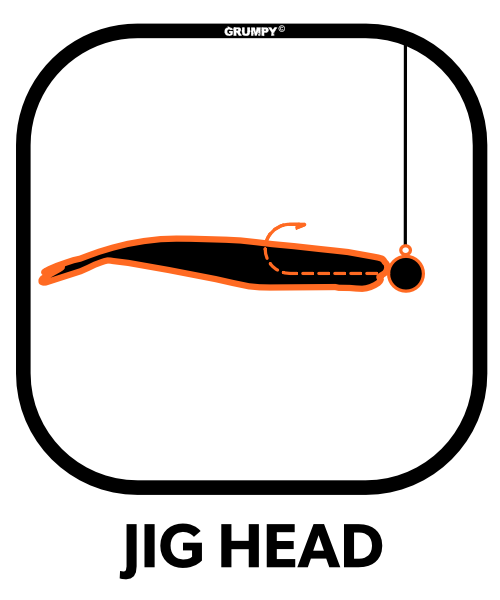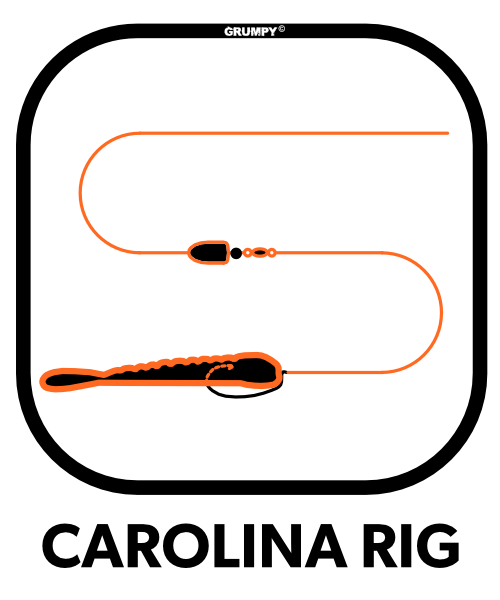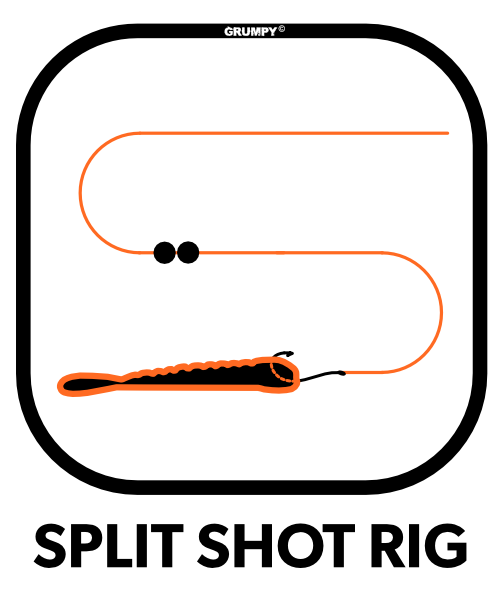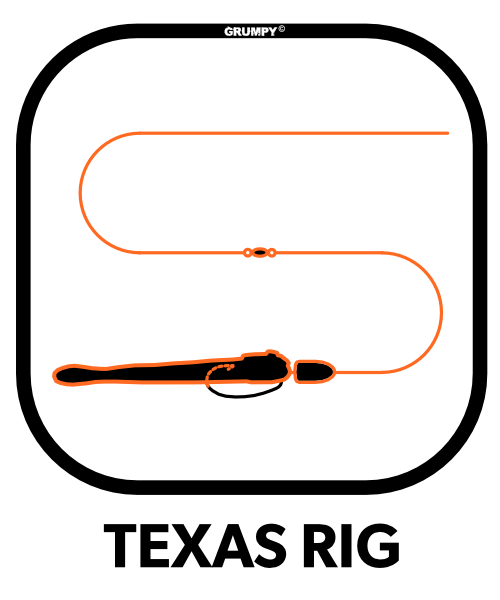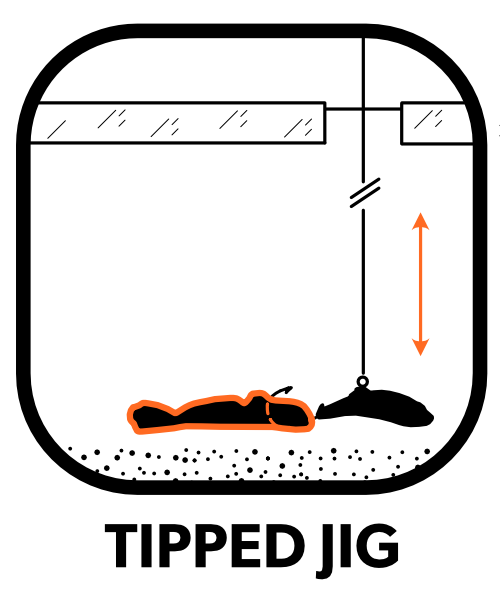 NOTE: Fish identification and related information provided in the links above will redirect you to FISHBUOY Pro website.
GET THE APP THAT CONNECTS YOU TO DATA
FISHBUOY Pro
FISHBUOY Pro is used by anglers across North America to access real-time weather, water-gauge and marine data as well as logging fish catches. This app is loaded with advanced features that will help you develop trends, create private fishing buddy groups, and record your history of fishing.

Access weather from across North America with a simple touch-of-the-screen


Connect to water gauge and marine buoy data within Canada and the USA to learn about past and current water conditions

Log every fish catch when you take a photo - automatically tags weather, water and fish catch details with everyone photo

Integrates Navionics lake contour maps (must have an active subscription)

Create private fishing buddy groups

Plan your fishing trips by looking at your past catch data
There are no reviews for this product.