Lake Simcoe Lake Trout Slam Pack - 15% OFF
Dimensions:
5.25in x 5.25in x 0.50in
Lake Simcoe Lake Trout offer fantastic early season (shallow-water), mid-summer (deep-water) and winter ice fishing action. To accomodate all depth profiles and feeding behaviour, we've pulled together our top three baits that are proven to catch lake trout all year long. These baits can be vertically jigged or drop shotted with some some amazing success. All our baits are supple, yet durable and infused with hand-ground seasalt and fish attractant to entice the bite.
3.3 " GOLIATH Goby [ Lake Simcoe Goby color ] is an incredibly realistic imitation of a round goby now found throughout Lake Simcoe and across much of the Great Lakes. Lake Trout and many other species are now targetting goby as their primary food source so adding this bait to your tacklebox is a must. Ned jig or drop shot this bait!
4" Minn-FIN [ Snowy Crackle color + UV + GLOW ] is our latest minnow imitation bait that boasts several industry-breaking technologies. Minn-FIN improves upon the popular fluke style bait, with enhanced body shape design and an all new, ground breaking caudal fin engineered to maximize fin movement in 360 degrees of direction. Ned jig, damiki rig or drop shot this bait! View video here

2.6" Mini Minn-FIN [ Emerald Shiner color ] is brand new, small profile minnow imitation bait that mimicks Emeral Shiners found in Lake Simcoe. However, we've made this bait in a 2.6" size what Lake Trout target when they are more finicky.
Loaded with our new signature GOBY and HAWG GARLIC sauce!
Loaded with hand-ground, sea salt so fish hang on longer
GOLIATH Goby (Lake Simcoe) - 6 pieces, Minn-FIN - 8 pieces (Snowy Crackle UV + GLOW), Mini Minn-FIN - 10 pieces (Emerald Shiner)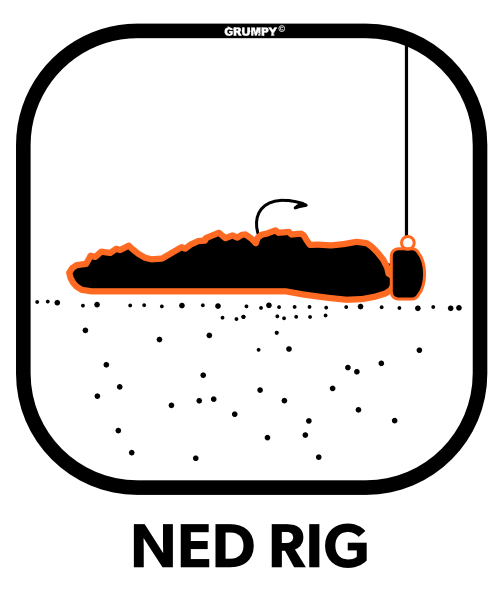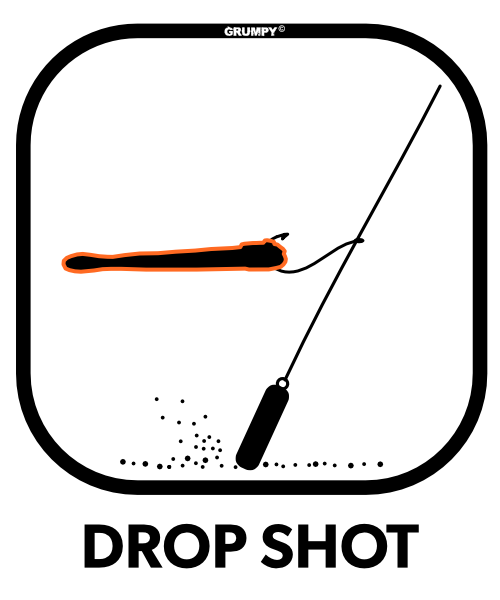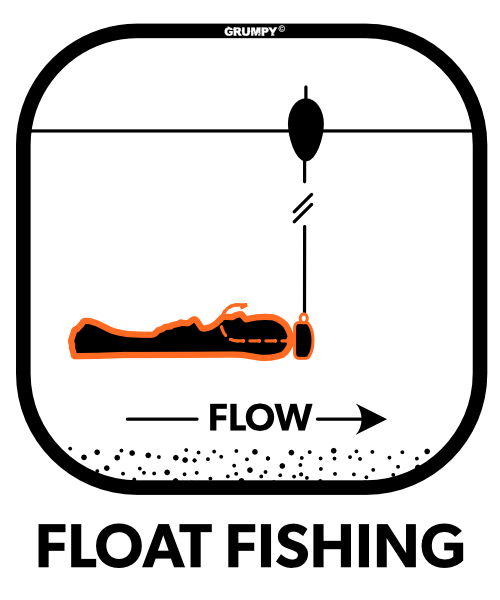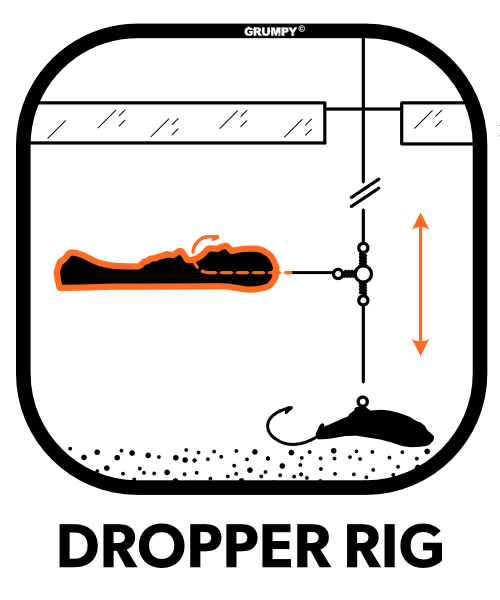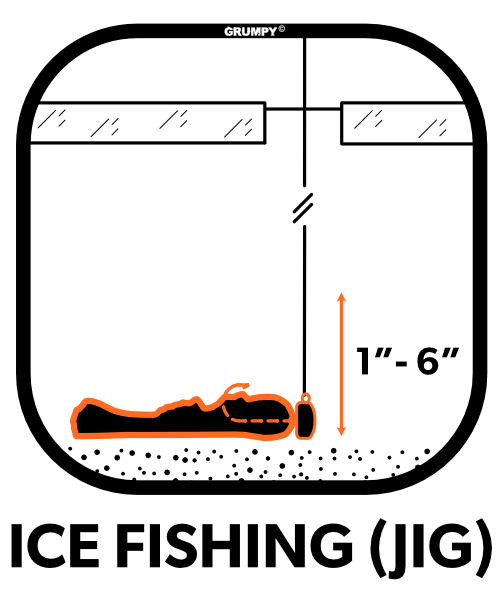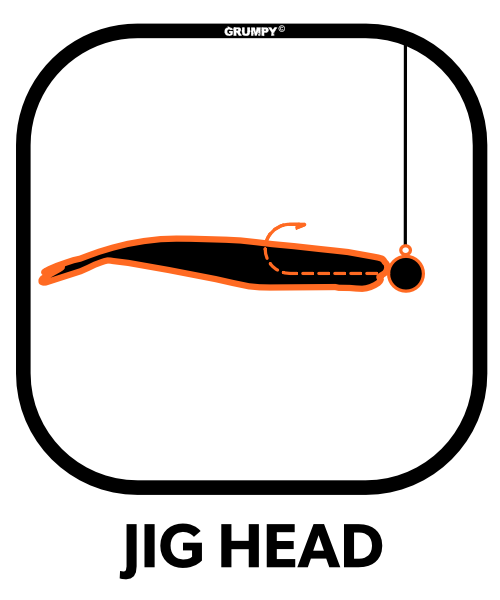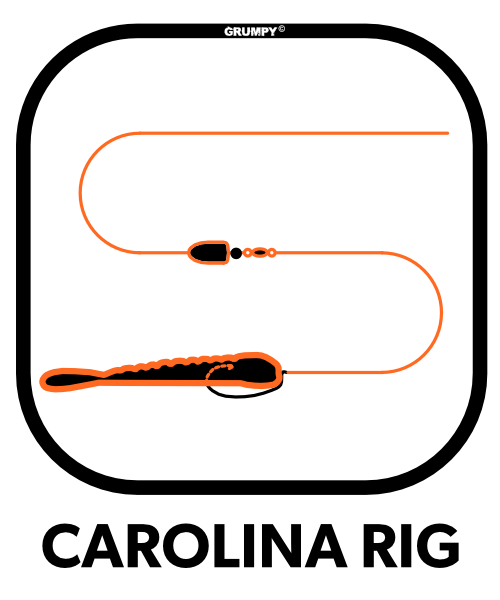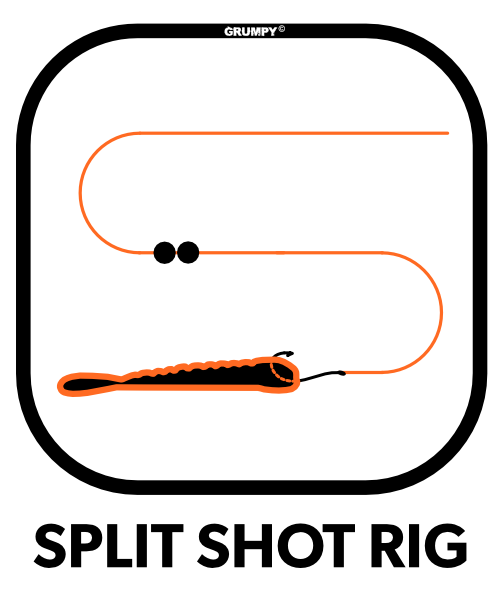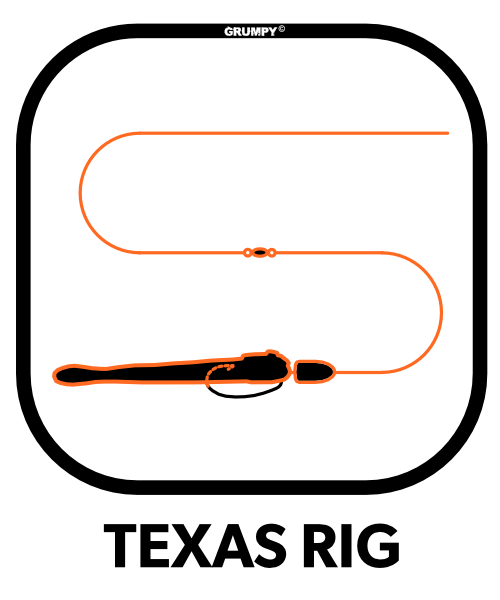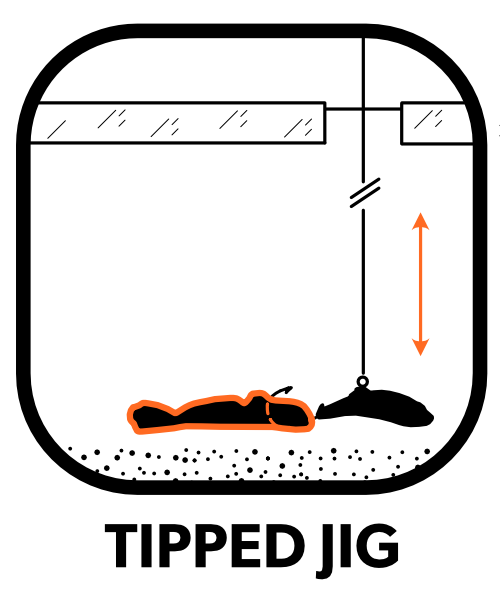 Lake Trout

NOTE: Fish identification and related information provided in the links above will redirect you to FISHBUOY Pro website.
GET THE APP THAT CONNECTS YOU TO DATA
FISHBUOY Pro
FISHBUOY Pro is used by anglers across North America to access real-time weather, water-gauge and marine data as well as logging fish catches. This app is loaded with advanced features that will help you develop trends, create private fishing buddy groups, and record your history of fishing.

Access weather from across North America with a simple touch-of-the-screen


Connect to water gauge and marine buoy data within Canada and the USA to learn about past and current water conditions

Log every fish catch when you take a photo - automatically tags weather, water and fish catch details with everyone photo

Integrates Navionics lake contour maps (must have an active subscription)

Create private fishing buddy groups

Plan your fishing trips by looking at your past catch data
There are no reviews for this product.