Lake Simcoe Whitefish Slam Pack - 15% OFF
Dimensions:
5.75in x 5.50in x 0.15in
Lake Simcoe, located in Ontario, Canada is know as the ice fishing capital of North America. Anglers travel hundreds of miles to hit the ice in search of lake whitefish among other species of fish. To help anglers catch more whitefish on Lake Simcoe, we've developed an exclusive package that contains baits that mimic the size, shape and color of the primary food source - Round Goby. This pack will set you up to target whitefish found in Lake Simcoe and gives you the edge in various conditions. HINT: Find rocky, humpy areas and you will find fish!
3.3 " GOLIATH Goby [ Lake Simcoe Goby color ] is an incredibly realistic imitation of a round goby now found throughout Lake Simcoe and across much of the Great Lakes. Lake Whitefish are now targetting goby as their primary food source so adding this bait to your tacklebox is a must.
2.6" Round Goby [ Lake Simcoe Goby color ] is a mid-sized goby imitation bait that is often found in the stomachs of Lake Simcoe whitefish. When fish are more finicky, try jigging the Round Goby directly on the bottom, making sure to take long pauses. If you see a fish on your sonar, tap the bottom lightly and slowly lift. Often the fish will hit as you lift the bait off the bottom - but remember not too high (3-6" maximum!)
2.25" Mini Grubby [Lake Simcoe Goby color ] is a different version of our more anatomically correct gobies, but does the job! We've created a paddle tail in this hybrid goby/grub bait. Use the Mini Goby 6-10" above your bottom hook (check your local regulations on the number of hooks allowed in the water you are fishing!), or jig this bait using a micro jig directly on the bottom. This bait is so versatile you won't believe all the species you will catch with it.
Bait shape (bottom-view, side-view, top-view) is designed to match Round Gobies
Signature Grumpy face seduces fish into an aggressive, dominant strike
Flat-bottom design ensures the bait remains right-side up
Loaded with our signature Hawg and Garlic sauce!
Loaded with hand-ground, sea salt so fish hang on longer
3.3" Goliath Goby- 6 pieces, 2.6" Round Goby - 8 pieces, 2.25" Mini Grubby 10 pieces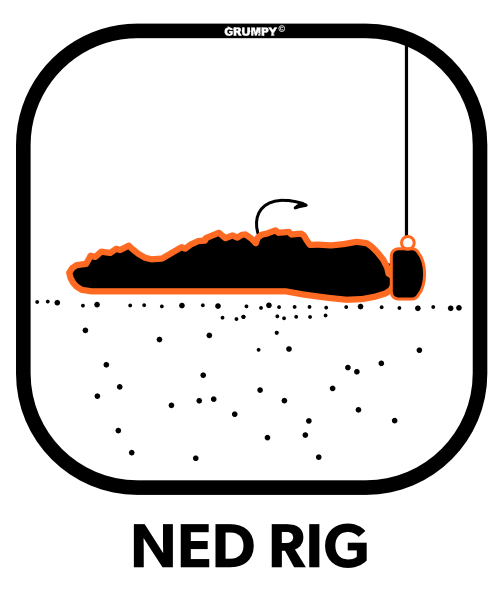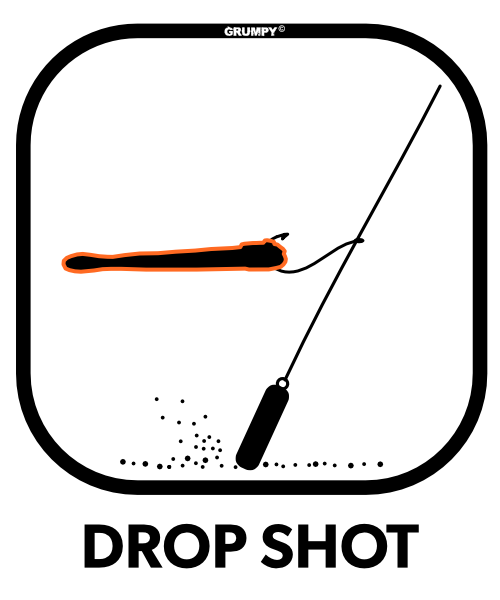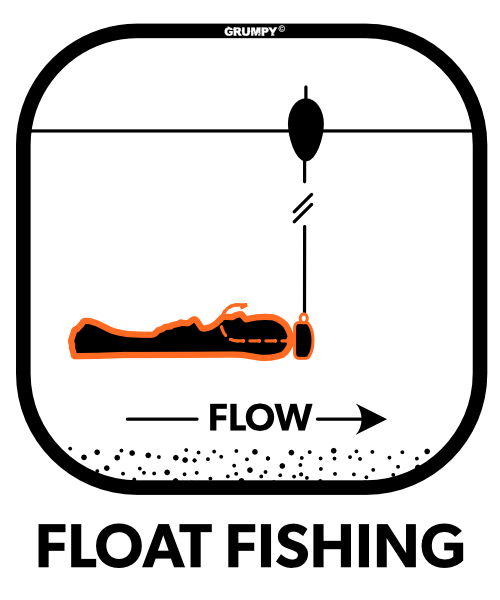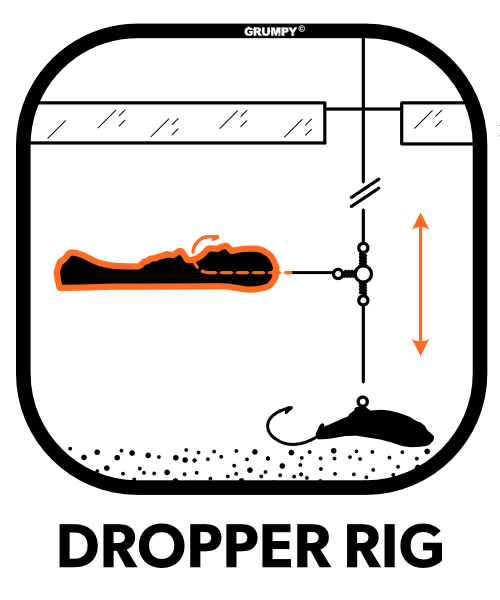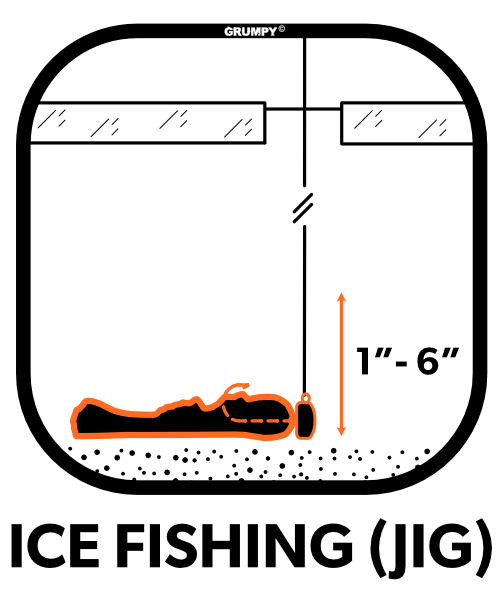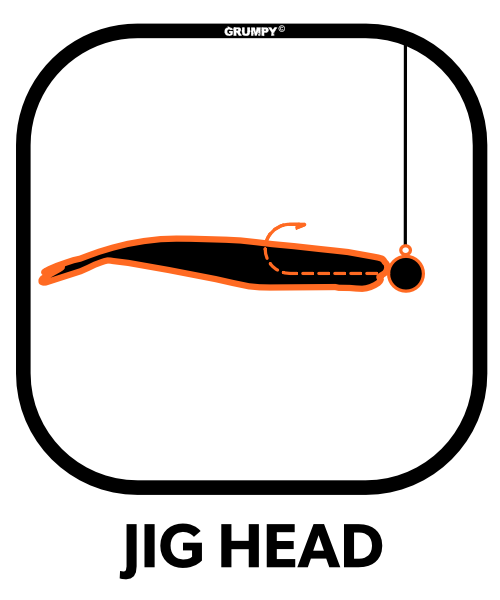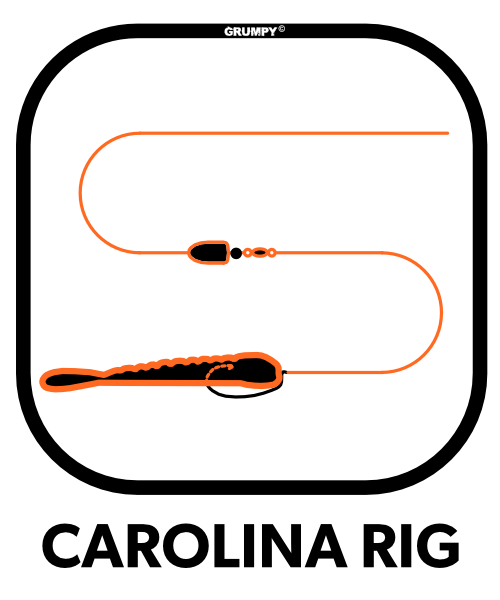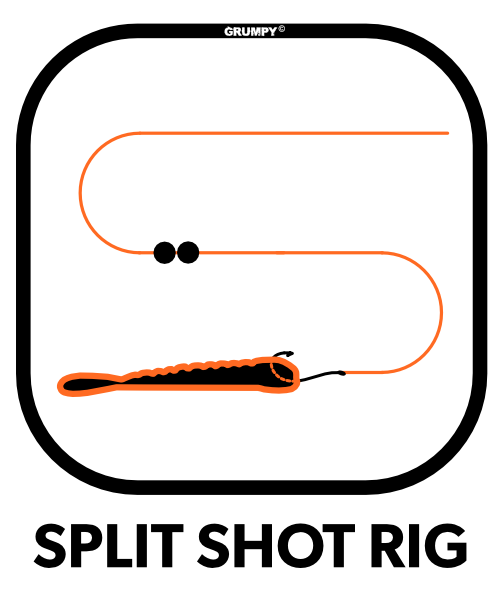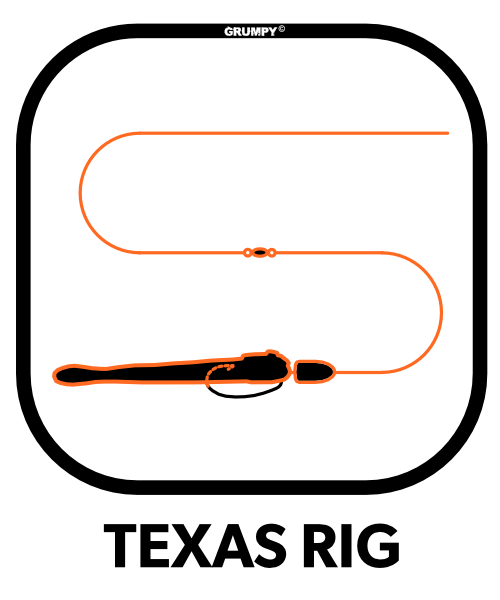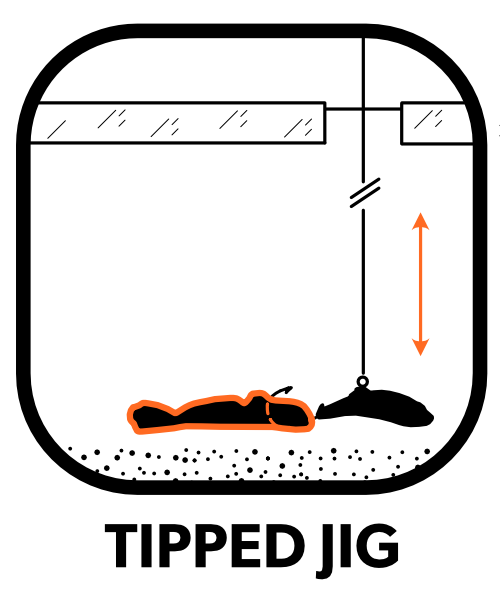 NOTE: Fish identification and related information provided in the links above will redirect you to FISHBUOY Pro website.
GET THE APP THAT CONNECTS YOU TO DATA
FISHBUOY Pro
FISHBUOY Pro is used by anglers across North America to access real-time weather, water-gauge and marine data as well as logging fish catches. This app is loaded with advanced features that will help you develop trends, create private fishing buddy groups, and record your history of fishing.

Access weather from across North America with a simple touch-of-the-screen


Connect to water gauge and marine buoy data within Canada and the USA to learn about past and current water conditions

Log every fish catch when you take a photo - automatically tags weather, water and fish catch details with everyone photo

Integrates Navionics lake contour maps (must have an active subscription)

Create private fishing buddy groups

Plan your fishing trips by looking at your past catch data
There are no reviews for this product.