MINI GOBY
Dimensions:
5.50in x 0.15in x 5.75in
Mini Goby is a new plastic goby imitation that is much smaller than those found in our Goby Series. This bait was requested by many anglers looking for a goby bait designed for ice fishing. Mini Goby measures 2.25" in length, making it an ideal bait for panfish, whitefish and fish requiring a smaller presentation than normal. As usual, this bait includes all the unique features of a custom bait.
2.25" mini size is ideal for panfish or finicky fish requiring a smaller presentation
Soft plastic give this small bait extra movement
Goby-like design gives this a more realistic look to fish

Ideal for tipping other baits such as ice jigs
Signature Grumpy face seduces fish into an aggressive, dominant strike
Loaded with our signature Grumpy sauce!
Loaded with hand-ground, sea salt so fish hang on longer
10 pieces per bag
What our customers are saying...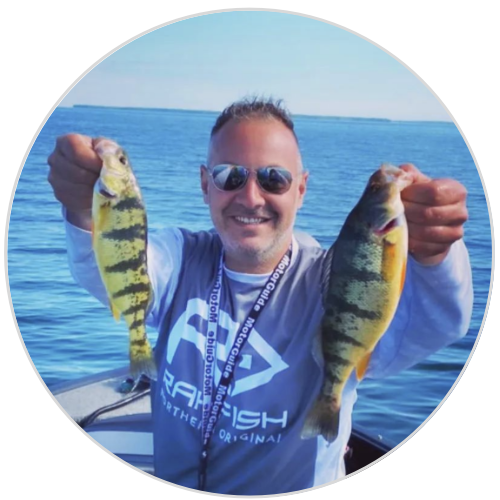 Love using the 2.25" Mini Goby in Natural Goby/Gold color. Lake Simcoe perch love them! I've tried many different baits for targeting jumbos and I have finally found a true winner with GRUMPY Baits. They are the most realistic looking baits ever. They swim exactly like the real goby. I'm always confident that if I miss the first hit, they will circle around for another strike! Can't wait to try these in a few weeks further north for walleye in some back lakes, as I have had tremendous success with them also for targeting walleye on Lake Nippissing. Thank you GRUMPY Baits for creating a true winner!

Sal C., Avid Angler, Lake Simcoe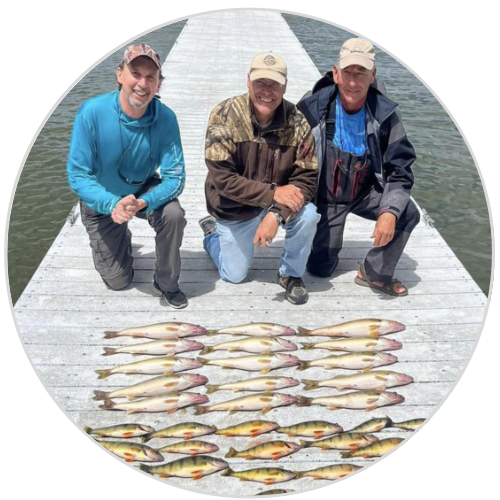 Another GR8 day of walleye and perch jerking today with Doc and his crew. Thanks to Robert Hank for cleaning them. Perch were liking the GRUMPY Baits, Mini Goby and of course the good old crawler.

Bret Alexander, Alexander Sport Fishing, Green Bay, WI, USA.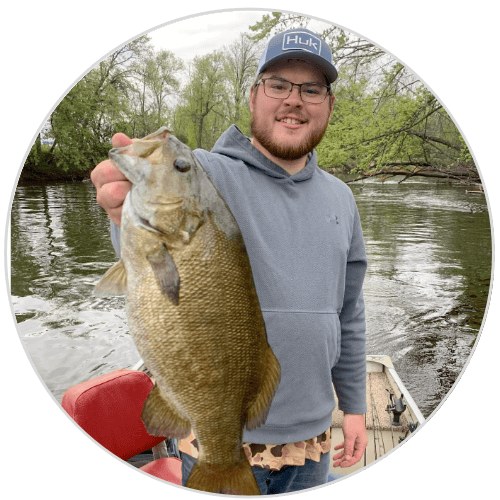 Hey Martin. Saw you're the founder of GRUMPY Baits. Love the baits! They work phenomenally on smallies here in Wisconsin.

Connor Ebben, Advid Angler, Wisconsin, USA.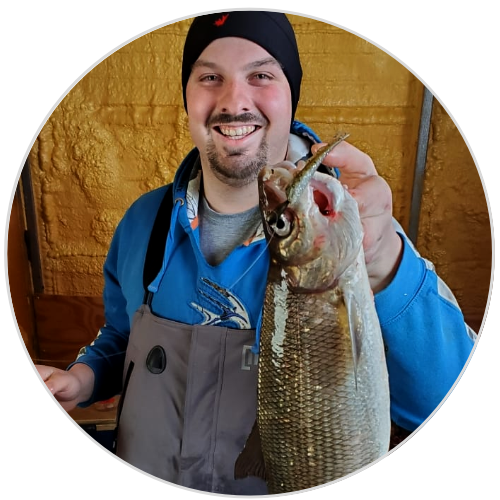 Big Country crushing the whitefish again. We've been seeing lots of limits and big fish lately ?for some more great action over the next 2 weeks. Get down here Marty they're biting steady (on the 2.25" Mini Goby), Grumpy Bait Company

Scott Osborne, Big Brutes, Ice Fishing Guides, Green Bay Wisconsin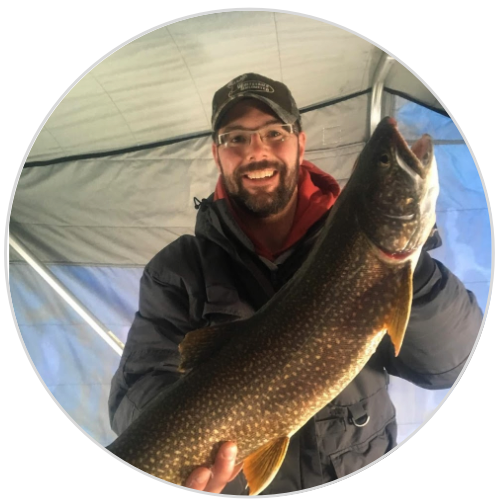 We fish for Whitefish, Lake Trout, Burbot and Perch on the north end of Lake Huron. This year we decided to try GRUMPY Bait Company goby baits. Well, not only did they do everything in their power to get the baits shipped the same day, the 2.25" Mini Goby helped us land a ton of Whitefish, Burbot and Perch! It's great to use such an original and unique bait made right here in Ontario! I would highly recommend you try their baits. "

Jason Doyon, Avid Angler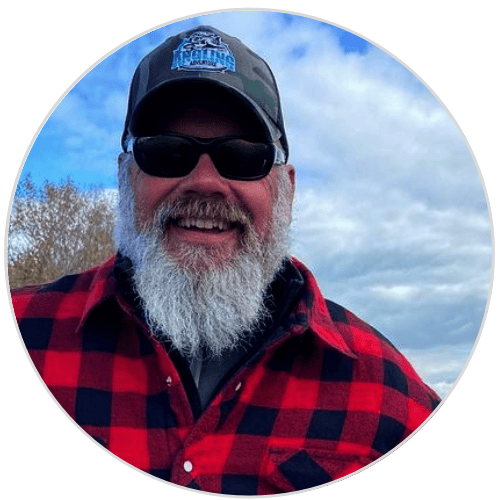 The bite has been SO SLOW lately and I rigged up a drop shot with the 2 1/4" Mini Goby and this guy (walleye through the ice) came in and smoked it! I seriously can't get over how good these baits are!

@adam_227, Adam Solecki, Avid Angler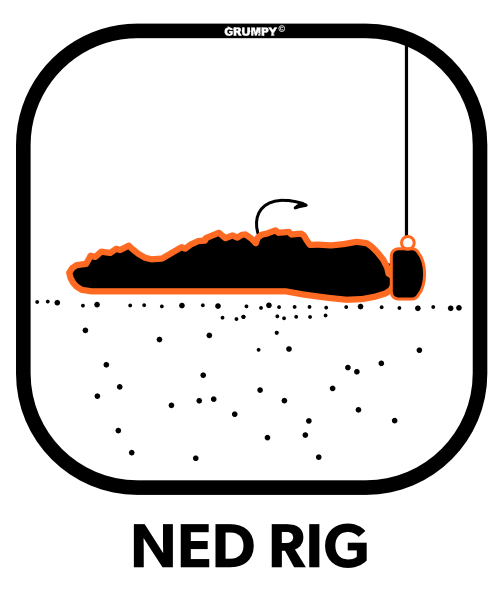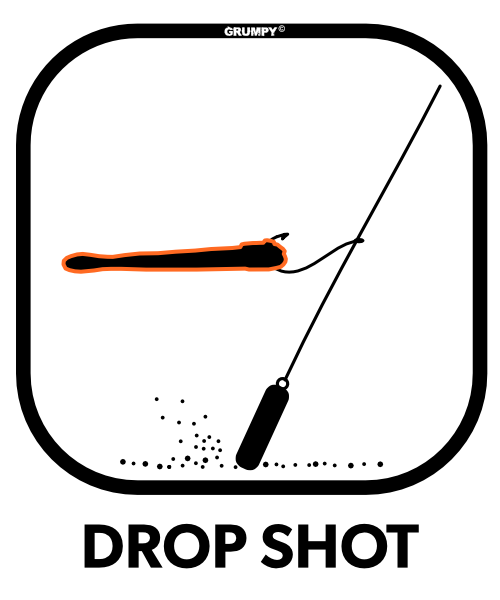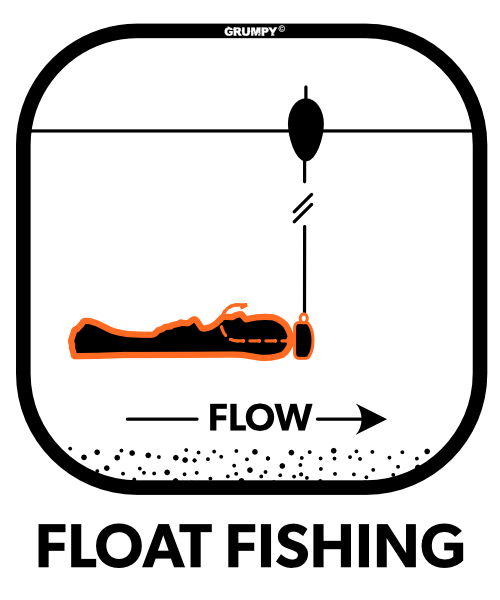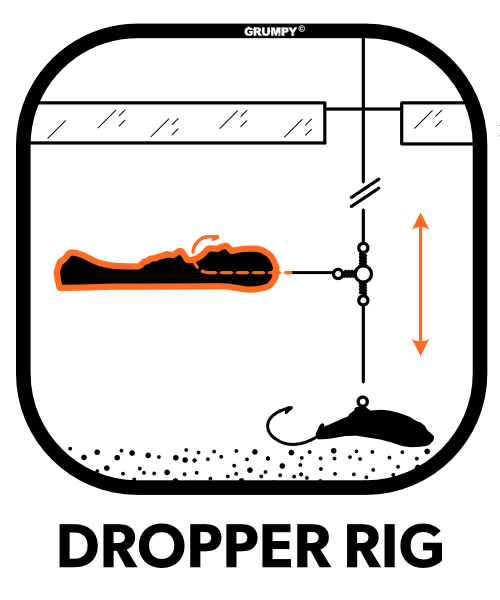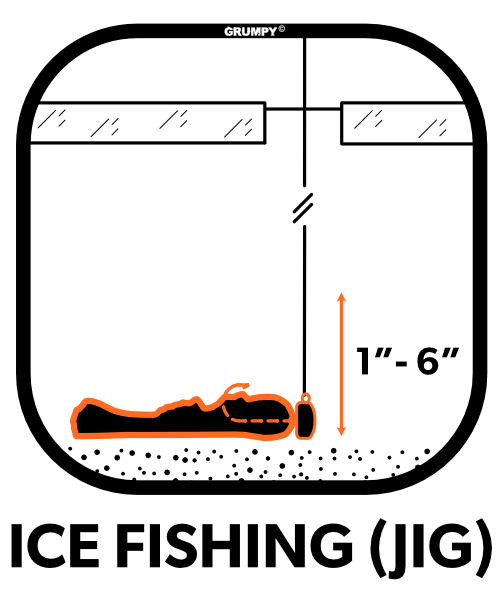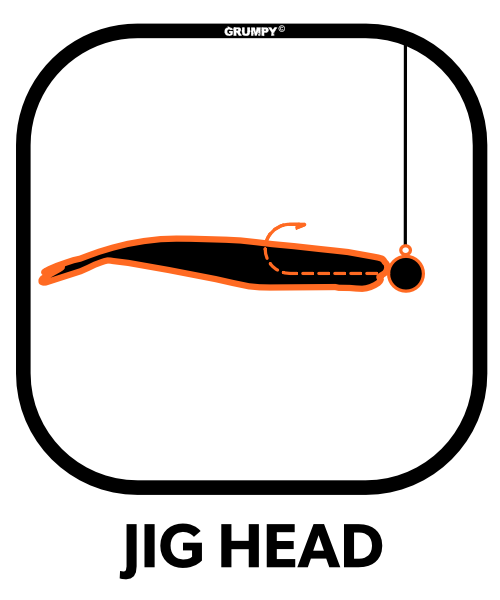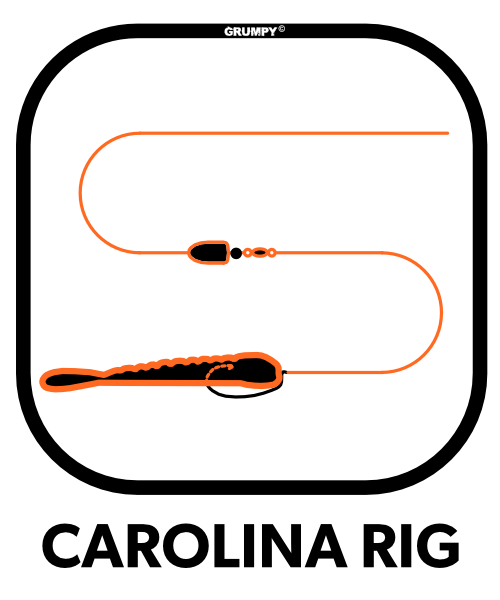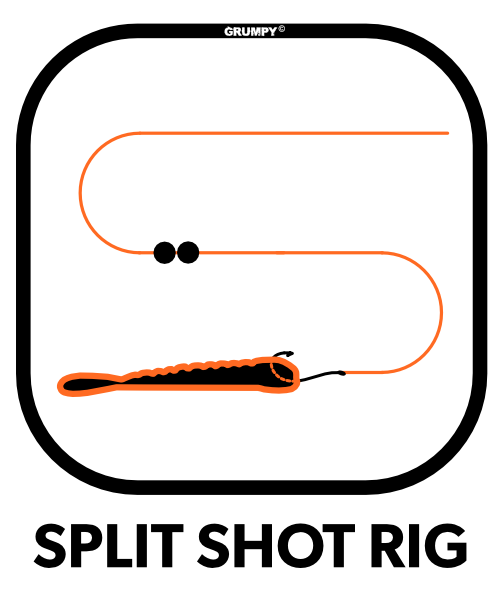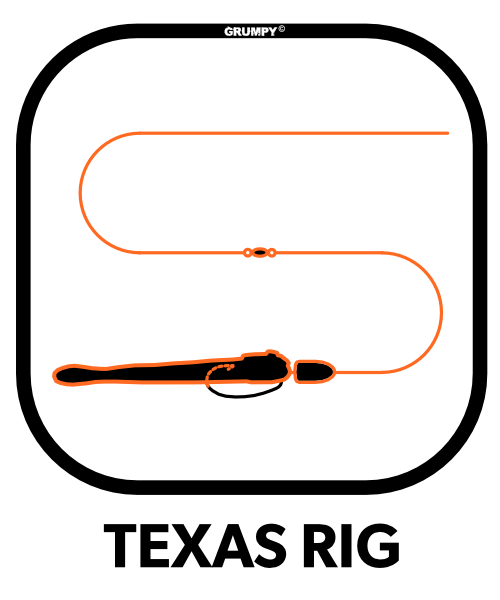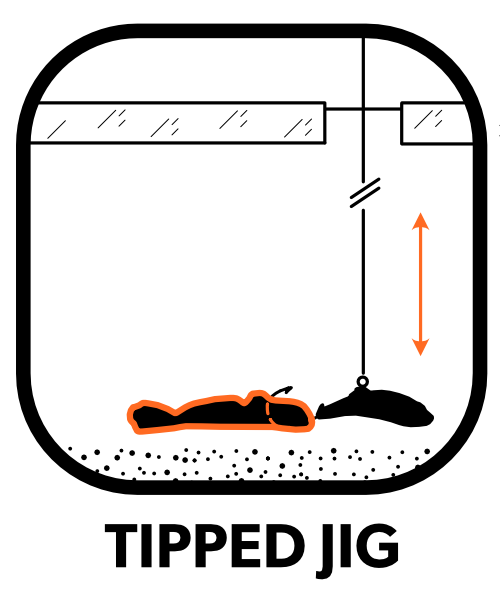 NOTE: Fish identification and related information provided in the links above will redirect you to FISHBUOY Pro website.
GET THE APP THAT CONNECTS YOU TO DATA
FISHBUOY Pro
FISHBUOY Pro is used by anglers across North America to access real-time weather, water-gauge and marine data as well as logging fish catches. This app is loaded with advanced features that will help you develop trends, create private fishing buddy groups, and record your history of fishing.

Access weather from across North America with a simple touch-of-the-screen


Connect to water gauge and marine buoy data within Canada and the USA to learn about past and current water conditions

Log every fish catch when you take a photo - automatically tags weather, water and fish catch details with everyone photo

Integrates Navionics lake contour maps (must have an active subscription)

Create private fishing buddy groups

Plan your fishing trips by looking at your past catch data
Very well scented baits! Caught fish in seconds